The popular manga Urusei Yatsura by Rumiko Takahashi has been a beloved part of Japanese pop culture for decades. Its anime adaptation, which aired from 1981 to 1986, has been a classic that has captured the hearts of fans both in Japan and around the world. And now, after more than 35 years, the series is set to continue with the announcement of its second half.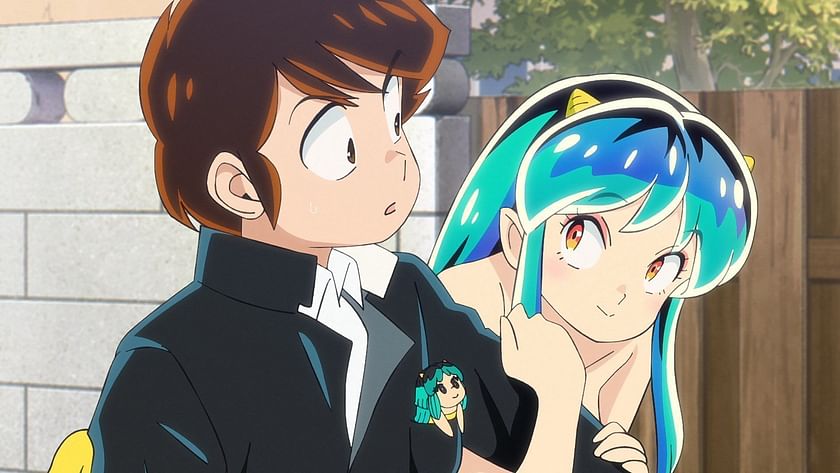 On Friday, the official website for the new television anime of Urusei Yatsura manga revealed that the second half of the anime will air in 2024. This news has excited fans who have been eagerly waiting for more content from the series. The second half of the anime will pick up where the first half left off and continue the story of the characters that fans have come to love.
The Urusei Yatsura anime follows the story of Ataru Moroboshi, a high school student who finds himself engaged to an alien princess named Lum. The series is known for its unique blend of science fiction, romantic comedy, and Japanese folklore, as well as its memorable characters and iconic theme song.
RELATED | 10 Best Romance Comedy Anime | Must Watch Rom-Com Anime
The first half of the Urusei Yatsura anime aired from 1981 to 1984, and covered the first 106 chapters of the manga. The anime adaptation was produced by Studio Pierrot and directed by Mamoru Oshii, who would later go on to direct the classic anime films Ghost in the Shell and Patlabor.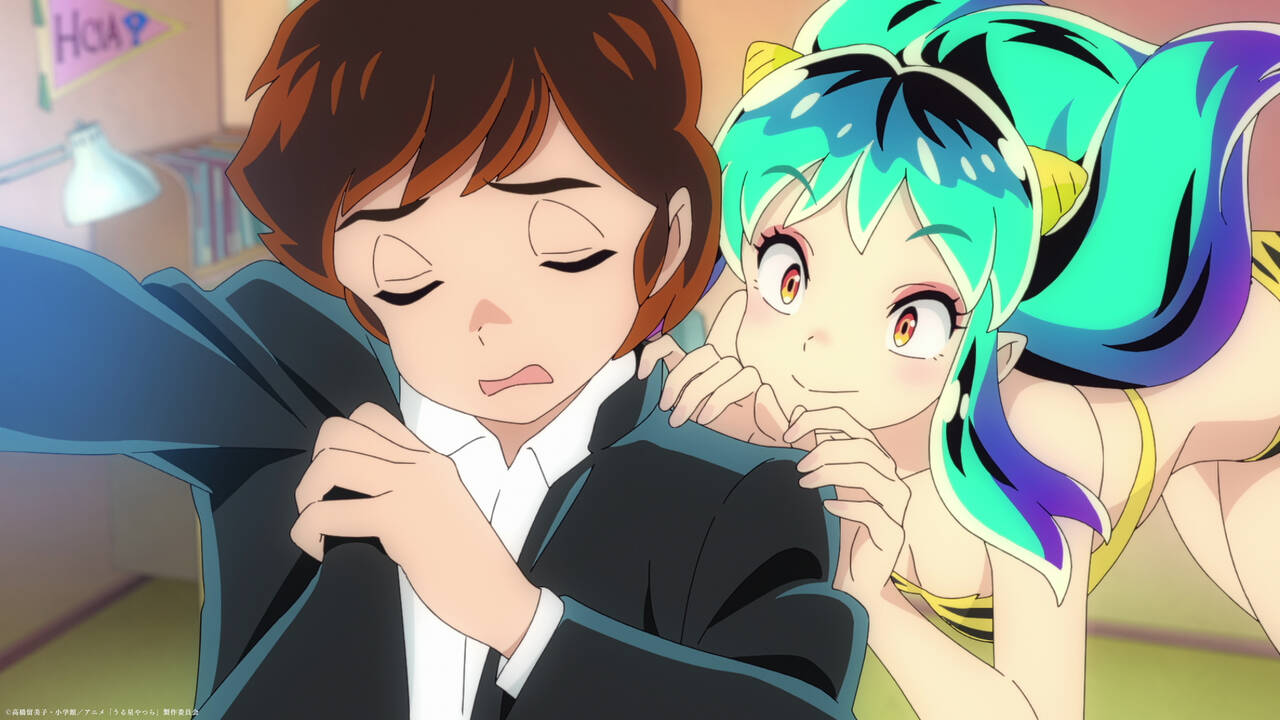 While there have been several OVAs and movies based on the manga since the anime's original run, fans have been hoping for a continuation of the anime for many years. The announcement of the second half of the anime is a dream come true for many, and is a testament to the enduring popularity of the series.
RELATED | Top 17 Best Action Romance Anime That are must watch
The new anime is being produced by TMS Entertainment, the studio behind other popular anime series such as Lupin III and Detective Conan. While there are few details about the second half of the anime, fans can expect the same high-quality animation and storytelling that made the first half such a beloved classic.
In conclusion, the announcement of the second half of the Urusei Yatsura anime is exciting news for fans of the series. With its unique blend of genres and memorable characters, the series has become a timeless classic in the world of anime and manga. The fact that it has continued to captivate audiences for over 35 years is a testament to its enduring popularity, and fans can look forward to experiencing more of this beloved story when the second half airs in 2024.
Source: Anime News Network