(Last Updated On: April 21, 2023)
Fans of Lily Hoshino's Otome Yōkai Zakuro manga series have been eagerly waiting for its return after it went on hiatus seven years ago. The good news is that the series will finally be resuming this fall on Comic Boost. The announcement has generated excitement and anticipation among fans who have been waiting for years to see what happens next in the story.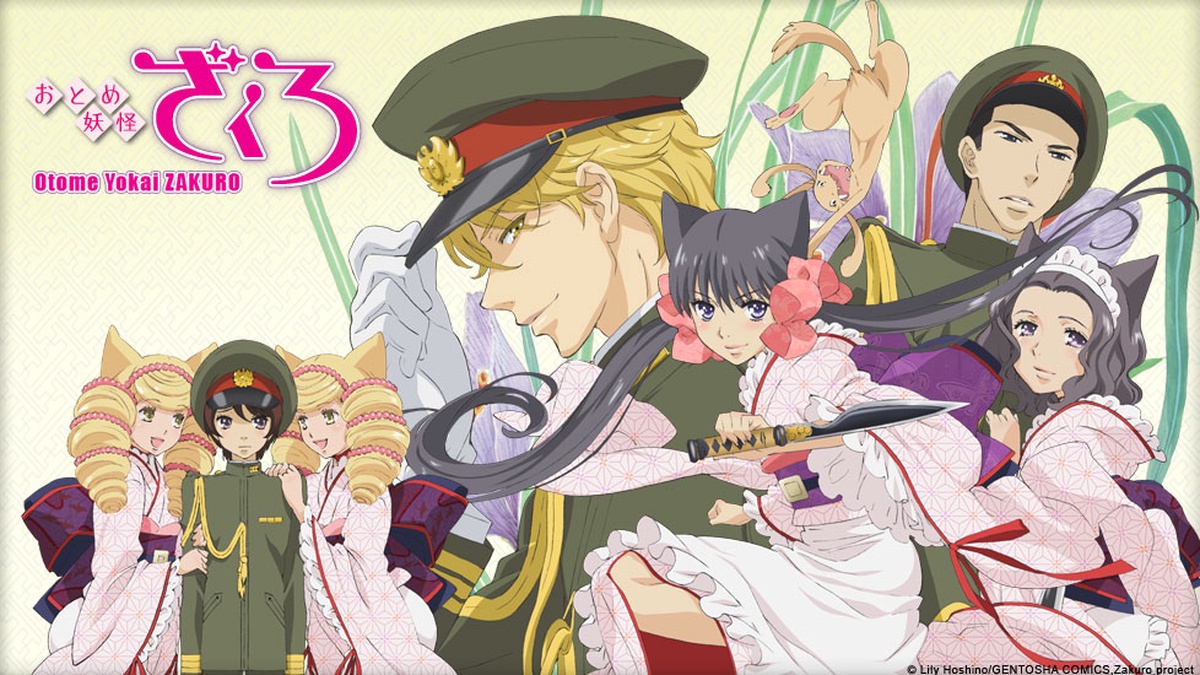 Otome Yōkai Zakuro is a supernatural romance manga set in a world where humans and spirits coexist. It follows the story of Zakuro, a half-human, half-spirit girl, who is part of a special team tasked with bridging the gap between humans and spirits. Along with her team members, who are also half-spirits, Zakuro works to solve problems and conflicts that arise between the two worlds.
The series gained popularity for its unique storyline and its blend of romance, comedy, and supernatural elements. It also gained a dedicated fanbase, particularly among female readers, due to its depiction of strong and independent female characters. The series has been adapted into an anime and drama CD, and its popularity has continued to grow even during its hiatus.
RELATED | Top 5 Unforgettable Romance Anime That Outshine Fruits Basket
The reason for the hiatus was due to Hoshino's pregnancy and birth of her first child. This is understandable and emphasizes the importance of prioritizing one's health and family, even if it means putting a beloved project on hold.
The announcement of the series' return has generated excitement among fans and highlights the impact the series has had over the years. It has not only entertained readers but has also provided representation for female readers and depicted important themes such as acceptance and understanding of others who are different from ourselves.
In conclusion, the return of Otome Yōkai Zakuro is something that fans have been eagerly waiting for and will no doubt be celebrated by many. The series' impact on the manga and anime industry, as well as its representation of strong female characters and important themes, has made it a beloved series that will continue to be remembered for years to come.
Source: Anime News Network