The long-awaited new series of the TV anime "PUI PUI Molcar", which was broadcast in January 2021 and caused a big boom, will be broadcast! The TV anime "PUI PUI Molcar" was broadcast on TV Tokyo's "Kinder TV" in January 2021. 
Set in a world where guinea pigs have become cars, the innovative world view that healing cars <Molcar> play an active role attracts children and adults alike. The response is not limited to Japan, but due to its enthusiastic popularity in Taiwan, it is broadcast 32 times a week.
RELATED | "Me & Roboco" Manga by Shūhei Miyazaki Gets TV Anime Adaptation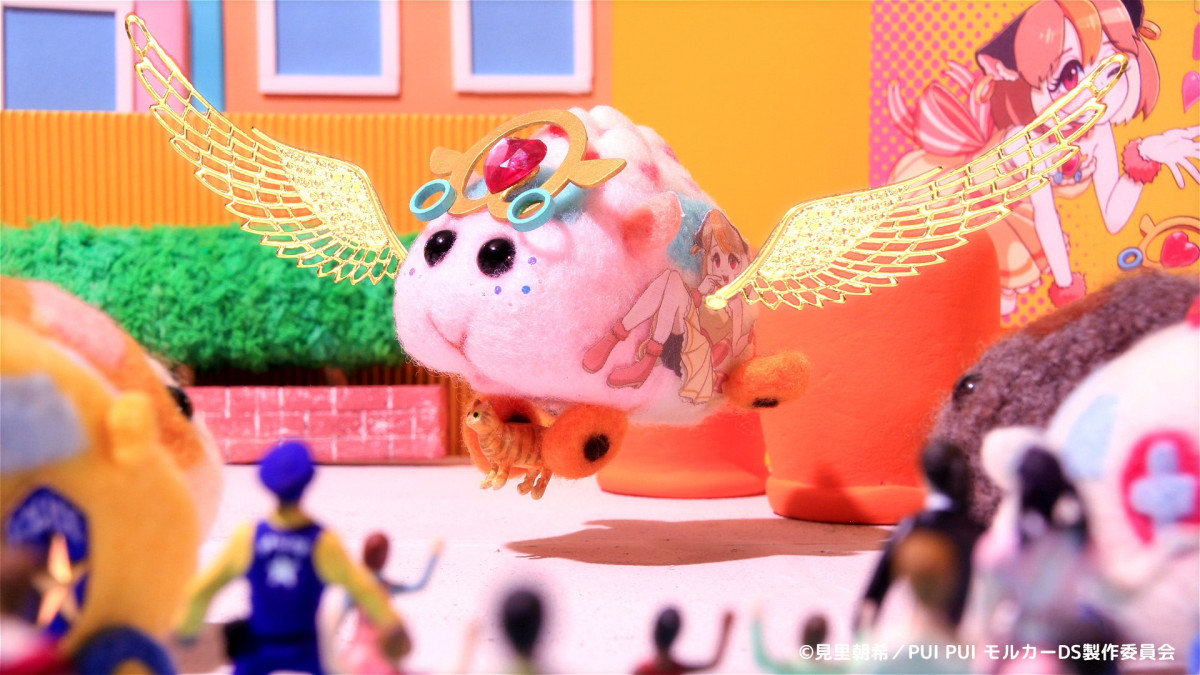 Furthermore, it is reported as a featured video work in the US NY Times, and a marker boom is occurring all over the world. The broadcast of the new series of this work, which has received a great deal of attention both at home and abroad, has been decided! 
The new animation will be broadcast on terrestrial broadcasting in the fall of 2022 (planned). With the announcement of the new series, the ban on new visuals has also been lifted. The silhouette of the molar that appears with the five potatoes is …?
Source: Anime News Network