PVR Pictures, a leading film distributor in India, has recently announced that it will host the premiere event for Makoto Shinkai's newest film, Suzume (Suzume no Tojimari) on April 20th at PVR Cinemas in the Citi Mall in Mumbai's Andheri West. This news has created a lot of buzz and excitement among anime fans in India, who have been eagerly waiting for the release of this highly anticipated film.
Makoto Shinkai is a renowned Japanese animator and director known for his stunning visuals and poignant storytelling. He has been dubbed the "new Miyazaki" and is celebrated for his work on films such as Your Name, Weathering With You, and The Garden of Words. His latest offering, Suzume, is a fantasy adventure film that tells the story of a girl named Suzume who embarks on a magical journey to find her missing father.
In addition to the premiere event, PVR Pictures has also announced that it will host a second round of early fan screenings for the film on April 16th in Mumbai, Pune, Delhi, and Kolkata. This is great news for fans who are unable to attend the premiere event and want to catch the film before its official release in India.
RELATED | List Of Hindi Dubbed Anime On Crunchyroll India
PVR Cinemas is one of the largest cinema chains in India, with over 850 screens across the country. The company is known for its state-of-the-art facilities and immersive movie-going experience. It's no wonder that they have been chosen as the venue for the premiere event and early fan screenings of Suzume.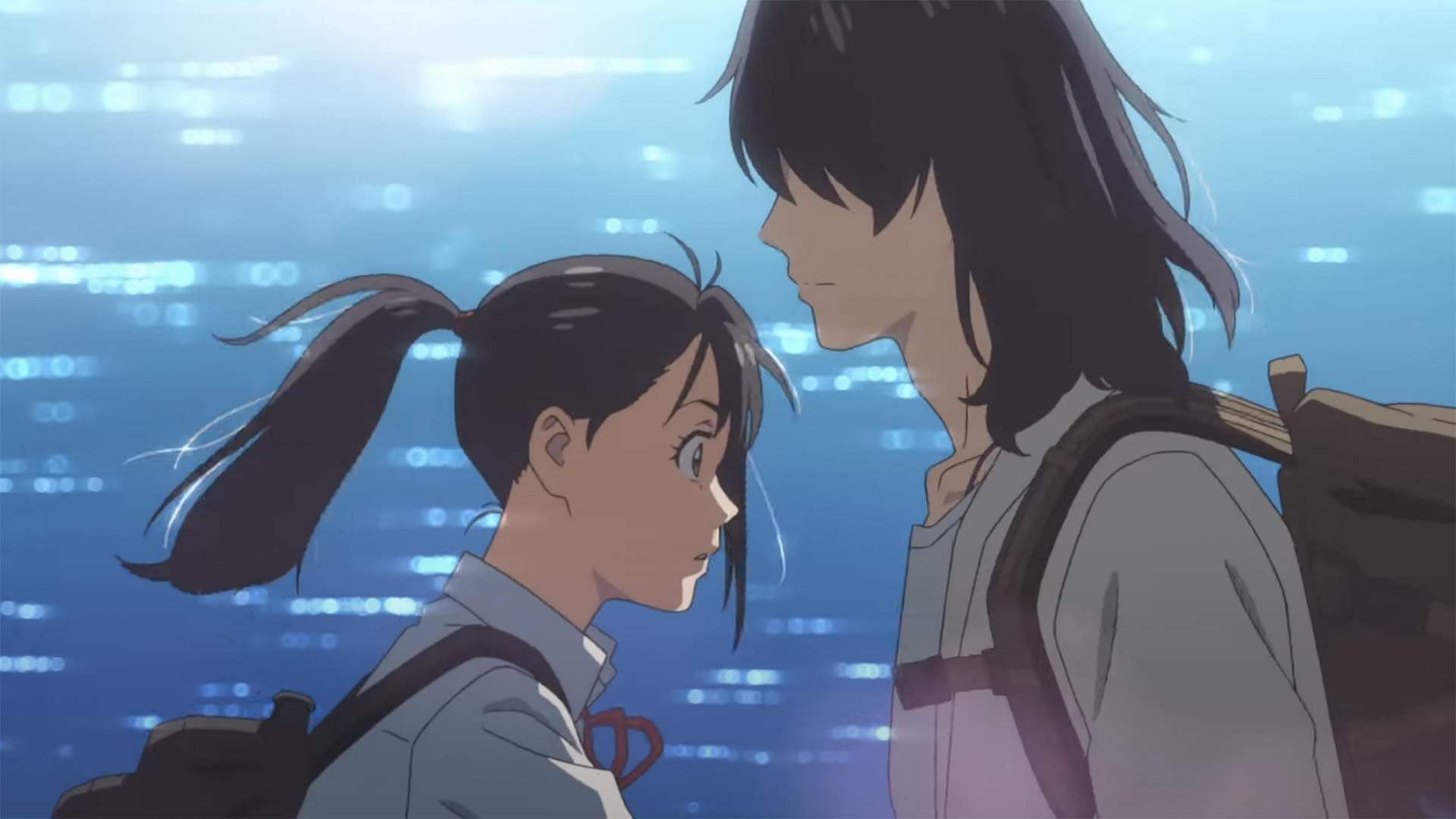 The announcement by PVR Pictures and PVR Cinemas has created a lot of excitement and anticipation among anime fans in India. Many are looking forward to experiencing the stunning visuals and immersive storytelling of Makoto Shinkai's latest film on the big screen. The fact that the film is being released in India so soon after its initial release in Japan is also a testament to the growing popularity of anime and Japanese culture in the country.
In conclusion, the announcement of the premiere event and early fan screenings of Suzume in India is great news for anime fans in the country. It's an opportunity to experience the work of a world-renowned animator and director on the big screen and immerse oneself in a magical adventure. With PVR Cinemas as the venue, viewers can expect nothing less than a top-notch movie-going experience.
Source: Anime News Network