Ousama Ranking, also known as Ranking of Kings, is a popular manga series written and illustrated by Sosuke Toka. The story revolves around Bojji, a prince who was born with a disability, that makes him unable to speak or hear. Despite his challenges, Bojji dreams of becoming a great king like his father. With the help of his loyal friend, Kage, and other allies, Bojji sets out to achieve his dream and prove his worth to his kingdom.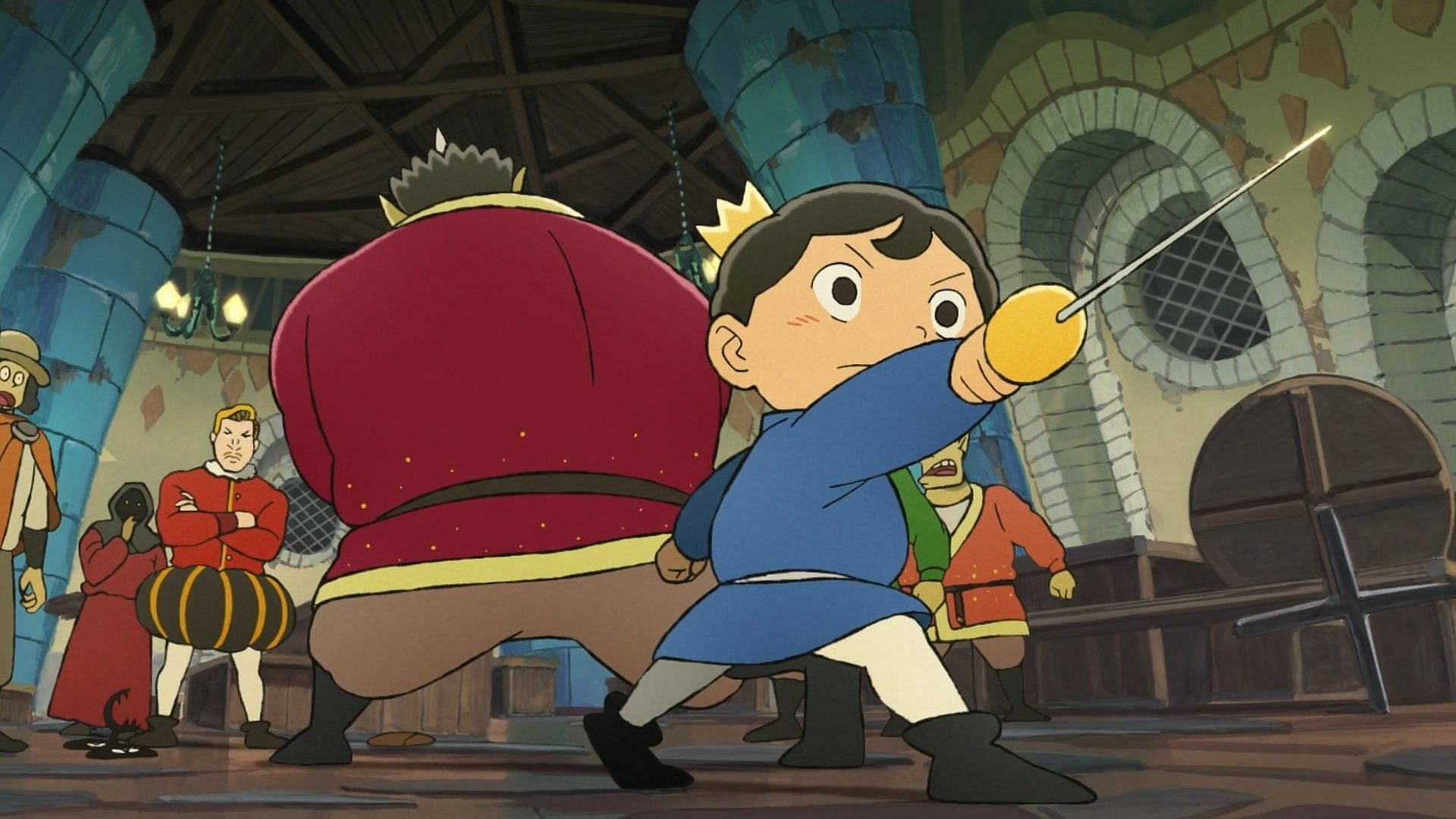 RELATED | Top 17 Of The Best Medieval Time Anime Of All Time
Unfortunately, the manga series is currently on an indefinite hiatus. The news was announced by Twitter user @MangaMoguraRE, who is well-known among the anime and manga community for breaking news on these topics. The announcement stated that there was no official date for the manga's return, leaving fans uncertain about when they can expect to see new content.
It's not uncommon for manga series to go on hiatus, especially if the author needs time to work on the story or deal with personal matters. However, it can be frustrating for fans who are eagerly awaiting new chapters. Some may speculate that the hiatus is due to the ongoing COVID-19 pandemic, which has caused disruptions in many industries, including manga and anime production.
RELATED | 15 Best Isekai Manga/Manhwa with a Strong Female Lead
Despite the manga's hiatus, there is still hope for fans of the series. An anime adaptation of Ousama Ranking was announced in 2020 and premiered in October of that year. The anime is produced by Wit Studio, known for their work on popular series such as Attack on Titan and Vinland Saga. The anime has received positive reviews from viewers and critics alike, with many praising the animation and the way it brings the characters to life.
While the manga's hiatus may be disappointing news for fans, they can still enjoy the anime adaptation and look forward to its continuation. It's also possible that the manga will return sooner than expected, so fans should keep an eye out for any updates from the official team. In the meantime, they can continue to support the series and its creators in any way they can.
Source: Anime News Network