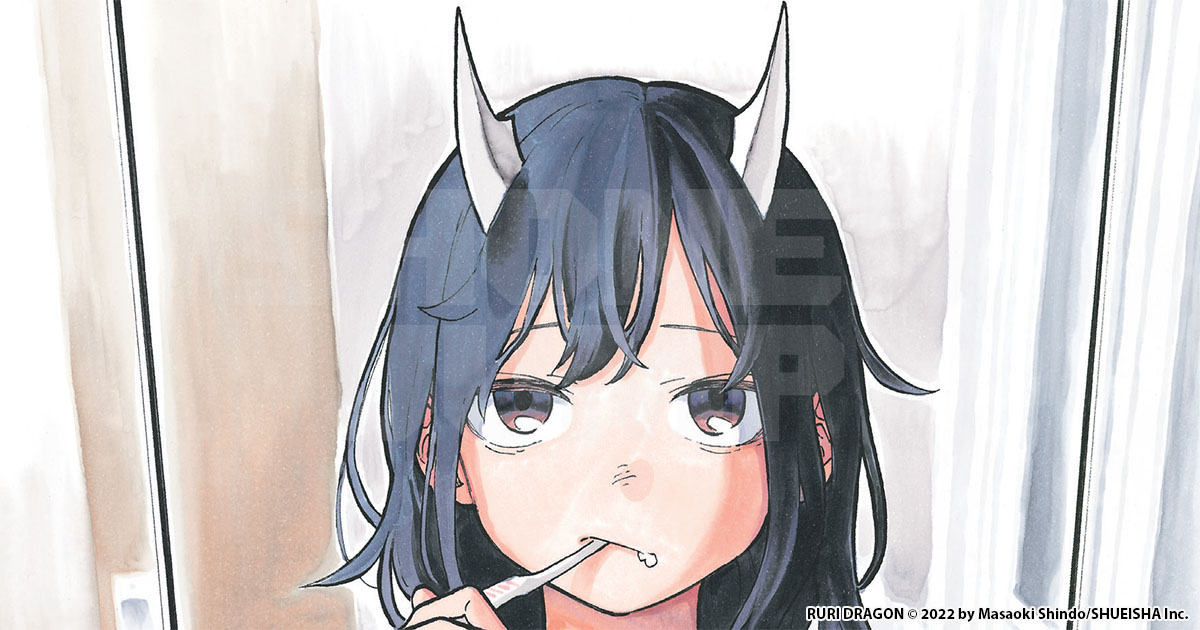 RuriDragon fans need to wait a little longer to get the latest chapters of the manga again. Currently, the manga is on pause because of the creator's health issues. Now, the bad news is the break date has been extended and no one knows when it will come back again.
RELATED | Wrestler Riki Choshu Gets Ganbare! Choshu-Kun Short Anime, Debut on 1st August
Well, if you are one of those who don't know about this manga then you can read it on the Weekly Shonen Jump or Manga Plus application. Below you can read the background of the story:
The story of a young dragon girl being lazy, doing her best…and being lazy again. A new series begins!
Source: Anime News Network