(Last Updated On: July 27, 2022)
Ryo Minenami "Boy's Abyss" will be made into a TV drama. Towa Araki plays the main character, Reiji Kurose. "Boy's Abyss" is a local male high school student, Reiji Kurose, who lived "just" while being tied to the town and family, with Aoe Nagi, a member of the idol group Acrylic.
A story that unfolds from the encounter. A young child who lived in an empty country town with a withdrawal brother, a grandmother with dementia, a mother who was exhausted by two partners and four family members, lived while hoping to leave the town but giving up halfway.
RELATED | Dark Gathering Horror Manga Gets Anime, Premier 2023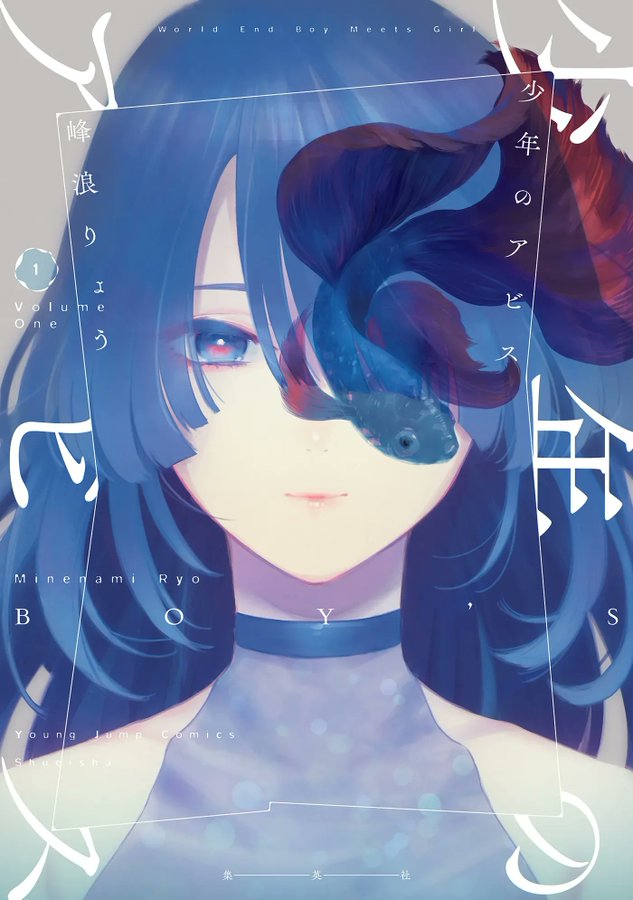 One day, Reiko meets his longing idol, Nagi Aoe. However, her helping hand that Nagi offered was "in the heart" … It has been serialized in Weekly Young Jump (Shueisha) since 2020, and up to 9 volumes have been published.
The drama will be broadcast on September 1st in the MBS "Drama Tokku" frame, with Misato Kato as the main director and Kyoko Inukai as the script. Regarding the drama, Minenami commented, "'Boy's Abyss' is a drama … !! I'm still confused by the feeling of joy and the excitement of being really good …?" Celebration illustrations have also arrived.
Source: Anime News Network