Scott Pilgrim is a popular graphic novel by Bryan Lee O' Malley and it's going to be adapted into an animation series by Netflix. In recent times, Scott became a mainstream hit and it also spawned a feature film which is directed by Edgar Wright.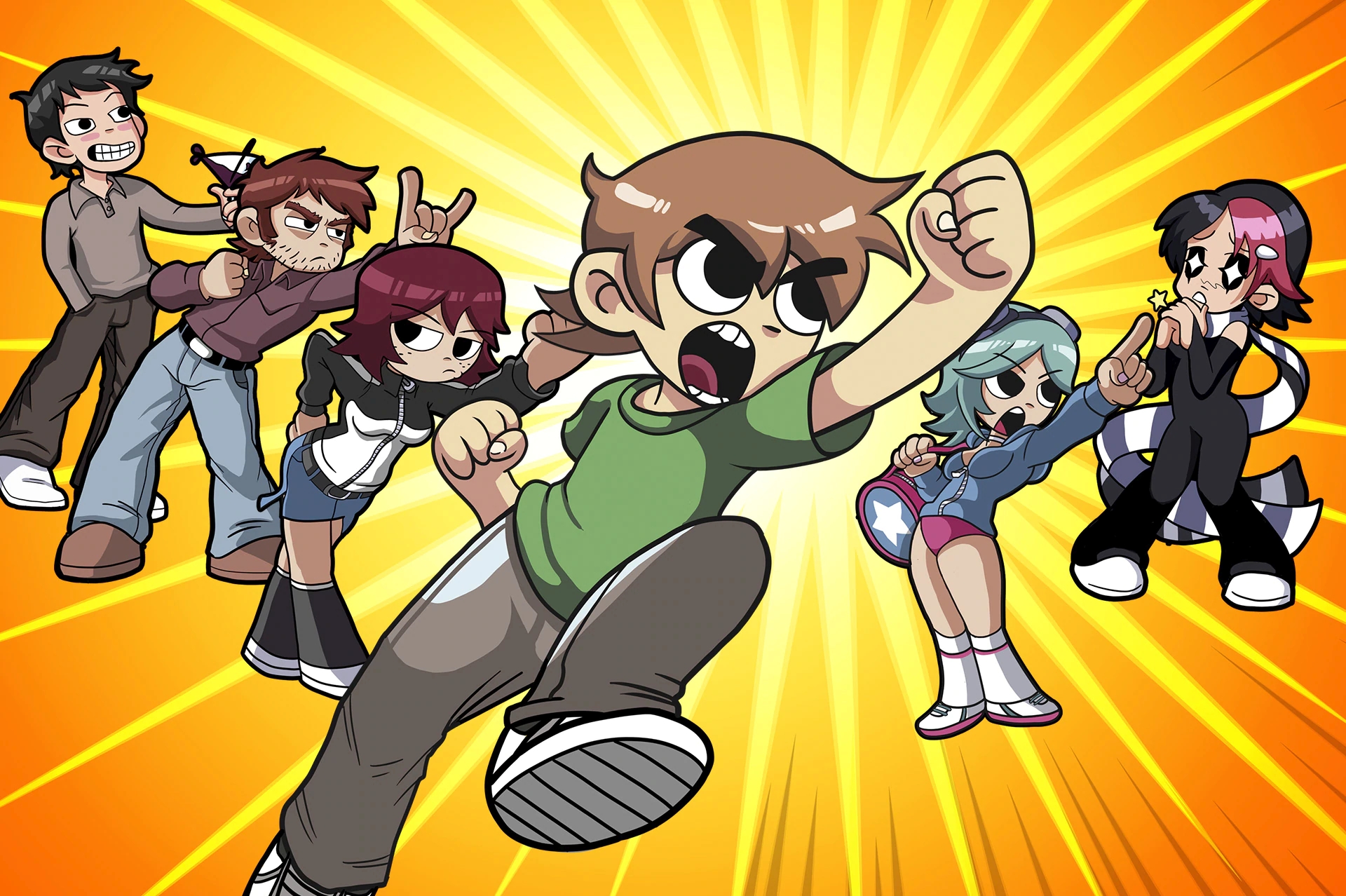 RELATED: Top 10 Must-watch Romance Anime On Netflix
Furthermore, the Science SARU is animation in charge and also animation head along with Eunyoung Coi as a producer of the Scott Pilgrim. Along with many studios, Netflix and Universal Studios UCP TV is also part of the Scott Pilgrim production division. 
This news is published by The Hollywood Reporter magazine that Scott Pilgrim is going to be adapted into an animation series by many popular prediction houses. Moreover, there are also reputed Japanese Animation Studios that are also going to take part in this show.
However, there is still not any confirmation by officials like Netflix, Universal, Science SARU, or any other production department. The question is will Scott Pilgrim get an animation or not? Well, if Scott gets an animation adoption then it would be a full-circle moment for O' Malley. The reason why Japanese animation studios are involved is that Scott Pilgrim takes heavy inspiration from Japanese Manga. And, also art style along with plots. 
Scott Pilgrim's graphic novel debuted in 2004 by Oni Press. However, it ended in 2010 and the live anime adaptation was released in a safe year (The year 2010). Scott Prigimi follows the story of 20 Toronto rockers and their adventure of life where they get and leave Jobs, get broked, and romance is also included.