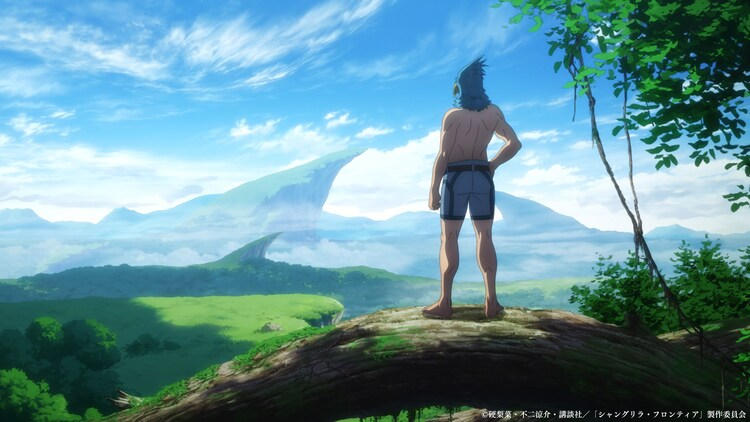 Ryosuke Fuji's " Shangri-La Frontier -Fucking Game Hunter, Challenge God Game-" based on Ryosuke Fuji will be made into TV animation and a game. The teaser visual, project PV, cast, etc. were released at once. "Shangri-La Frontier" is a story about a strange hobby gamer, Yotsugu Rakurou, who loves "kusoge". 
In the world of the future, where games that use displays have come to be classified as retro games, "Kusoge Hunter" Sanraku, Rakuro, who has captured numerous "Kusoge", is known as the "God Game". We will challenge the full dive type VR game Shangri-La Frontier with 30 million players. 
The novel published on the web by Karina has recorded a cumulative total of over 500 million PVs. The canonicalization in Weekly Shonen Magazine (Kodansha), which was done without making the novel into a book, has also gained popularity, such as achieving the first four crowns in history in a reader questionnaire.
RELATED | Graphic Novel Solo Leveling Gets TV Anime in 2023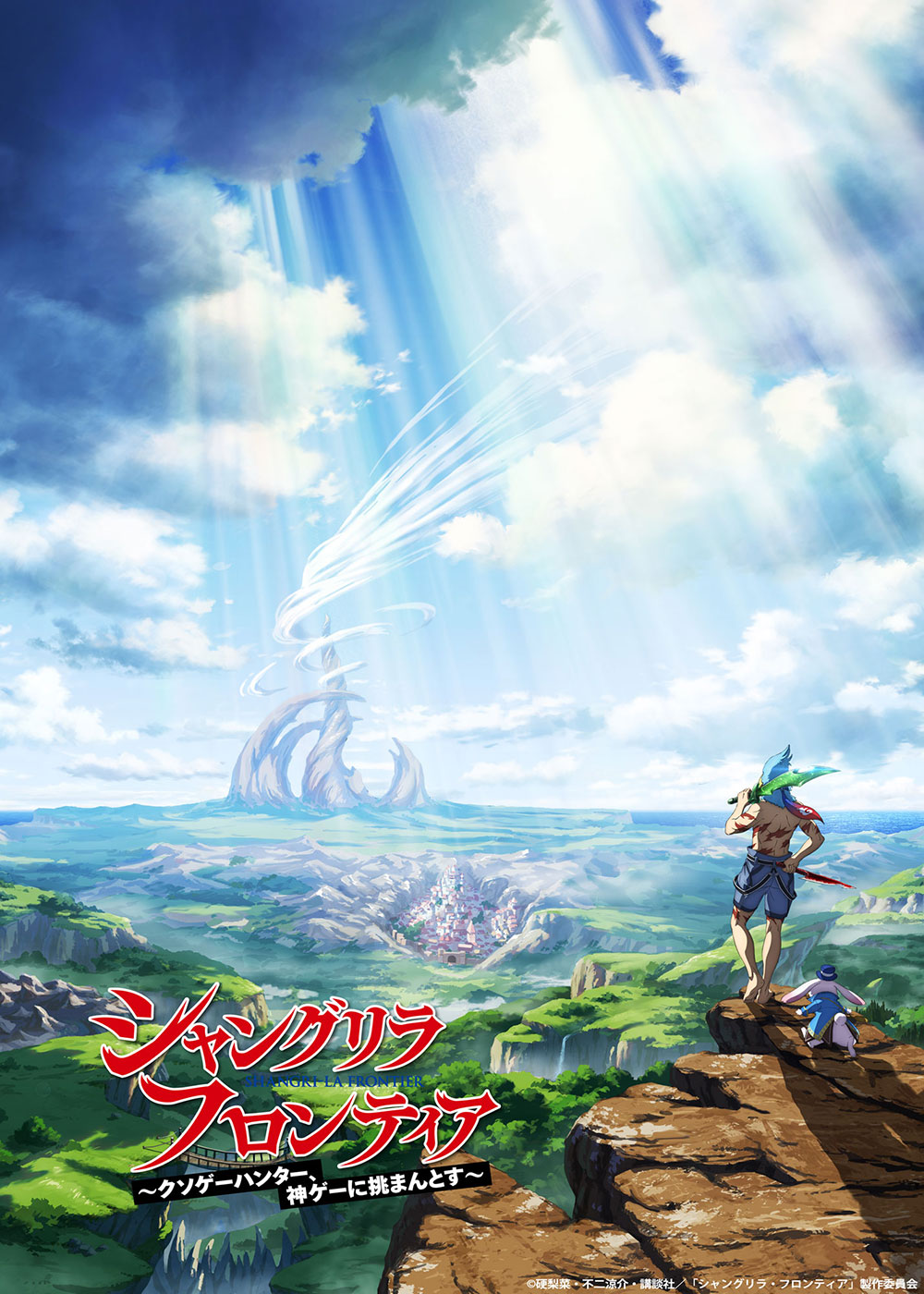 TV animation is scheduled to be broadcast in 2023. C2C, who worked on "Wandering Witches" and "The Moon Leads in a Different World", is in charge of producing the TV animation. The staff was also announced, with Toshiyuki Kubooka as the director, Kazuyuki Fudeyasu as the series composition and screenplay, and MONACA and others as the music. 
The teaser visual is designed with the magnificent "Shangri-La Frontier" world that spreads in front of the main character, Sanraku, and the rabbit, Emuru, who leads him. Also, for the project PV, the animation video is used for about 4 minutes. 
Beginning with the scene where Sanraku makes a full dive into the game "Shangri-La Frontier" for the first time, the main characters appear one after another. In addition, a powerful battle scene and a magnificent world full of nature are also included.
Source: Anime News Network