Fans of the popular manga Love of Kill by Fe have something to look forward to as the official website for Kadokawa's Monthly Comic Gene magazine announced a spinoff for the manga. The spinoff will take place after the main manga's end, offering a continuation of the story that has captivated readers since its initial release.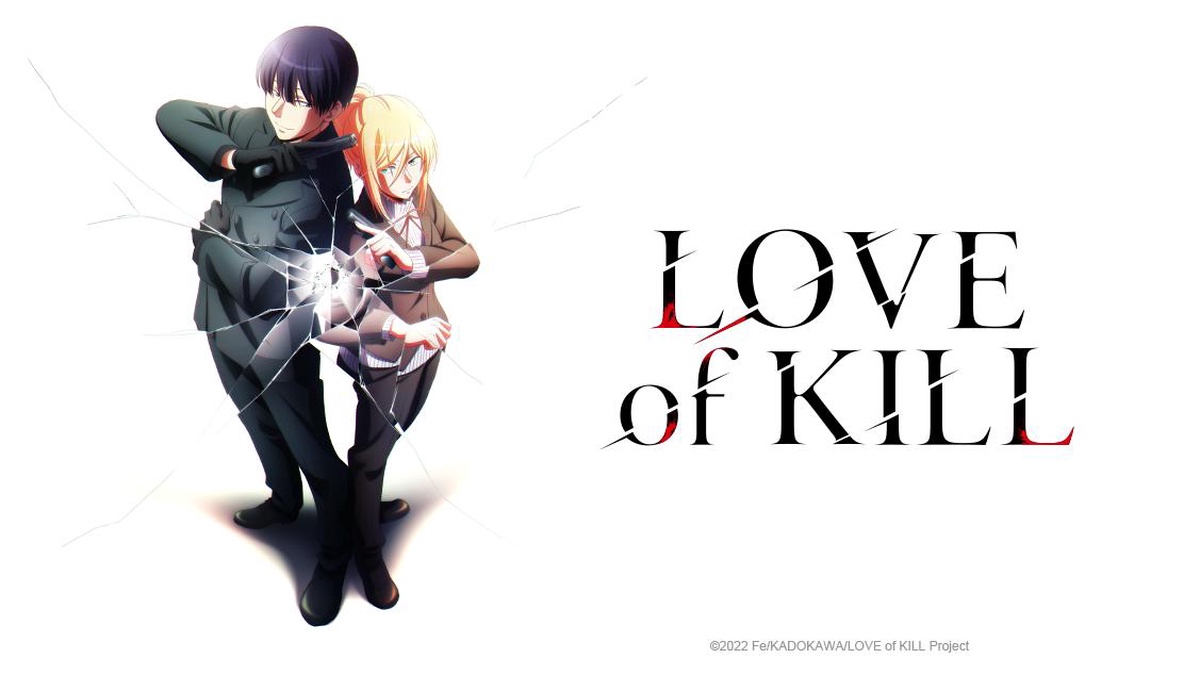 Love of Kill follows the story of two unlikely partners, a hitman and a detective, who form an unexpected bond as they work together to solve crimes. The manga has gained a large following due to its unique premise, well-developed characters, and intriguing plot.
The main manga came to an end on January 14, leaving fans wondering what would happen next. The announcement of a spinoff has been met with excitement and anticipation, with fans eager to see where the story will go from here.
RELATED | Best Shoujo Manga of All Time That You Must Read!
The spinoff will debut in the June issue of Monthly Comic Gene magazine on May 15, with an opening cover page. The new chapter is sure to provide some much-needed closure for fans who were left wanting more after the main manga's conclusion.
Fe's Love of Kill manga has been a huge success, with its popularity leading to the creation of a drama CD and a television anime series. The spinoff is likely to follow in its footsteps, becoming a fan favorite and adding to the already rich and complex world of the Love of Kill universe.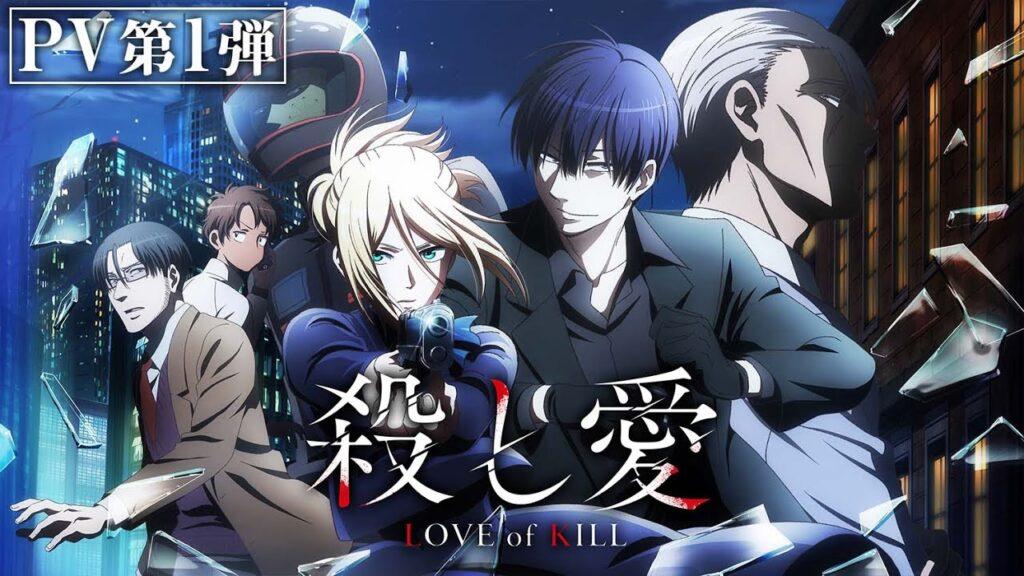 The announcement of the spinoff is a testament to the strength of the Love of Kill franchise and its dedicated fanbase. The manga's ability to captivate readers with its unique storyline and relatable characters has made it one of the most beloved manga series in recent years.
As fans eagerly await the release of the spinoff, it's clear that the Love of Kill manga will continue to be a cultural touchstone in the manga community. Its ability to connect with readers on a personal level and offer a fresh take on the crime genre has made it a standout series that will be remembered for years to come.
Source: Anime News Network