Following on from its announcement in December, the anime anthology Star Wars: Visions is back in the spotlight thanks to today's Anime Expo Lite panel. The panel began with a flurry of participating studios, adding to an impressive lineup of talent.
Star Wars: Visions premieres September 22 on Disney +. Check out a preview below.
"The Duel" by Kamikaze Douga
Director: Takanobu Mizuno (Japan Animator Expo episode director)
Character Designer Takashi Okazaki (Afro Samurai, Batman Ninja)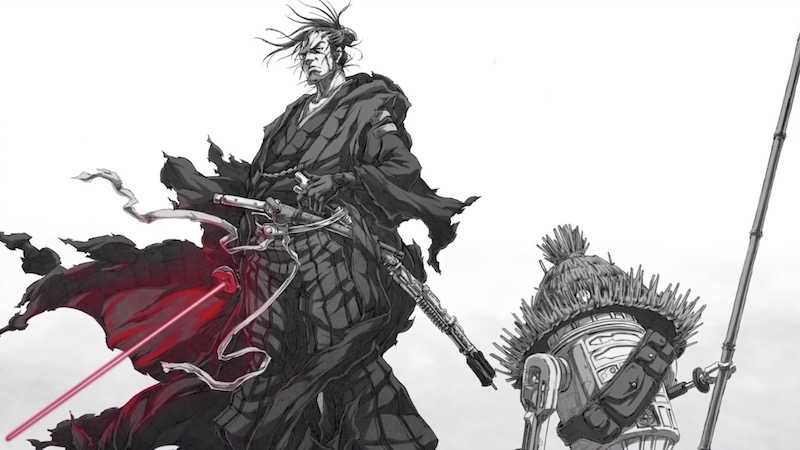 "Lop & Ochō" by Geno Studio (Twin Engine)
About beauty in all its imperfections
Director: Yuuki Igarashi (Keep Your Hands Off Eizouken! episode director, Jujutsu Kaisen animation director)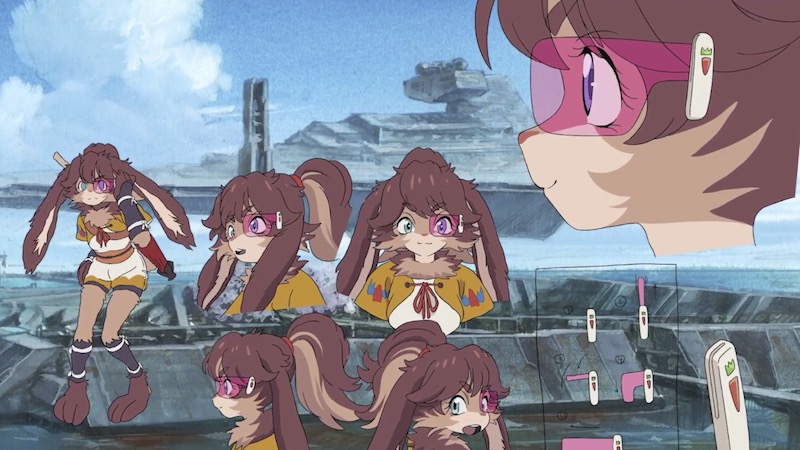 "Tatooine Rhapsody" by Studio Colorido (Twin Engine)
About a rock band and an unexpected friendship within, with appearances by Boba Fett and Jabba the Hutt
Director: Taku Kimura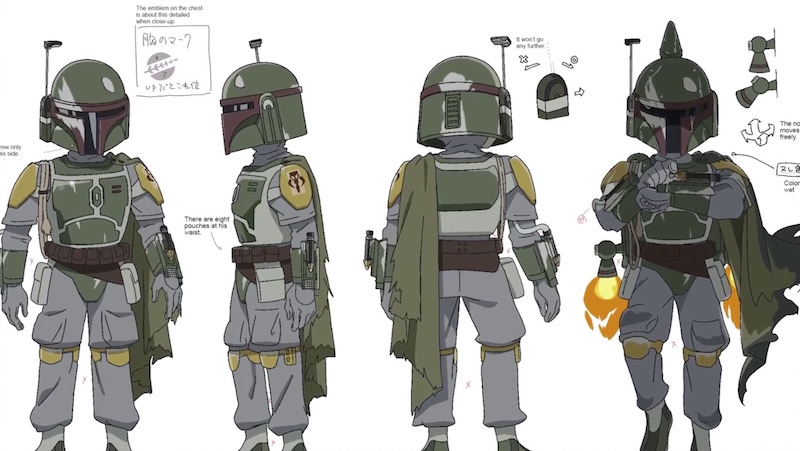 "The Twins" by Trigger
About twins of the Dark Side, and how far a brother will go to save a sister
Director: Hiroyuki Imaishi (Gurren Lagann, Promare)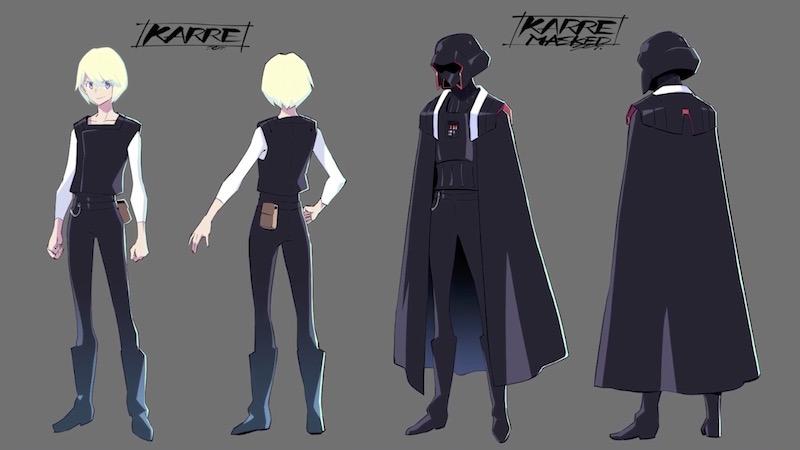 "The Elder" by Trigger
A homage to the relationship between a Master and a Padawan
Director: Masahiko Otsuka (Gurren Lagann assistant director, Promare unit director)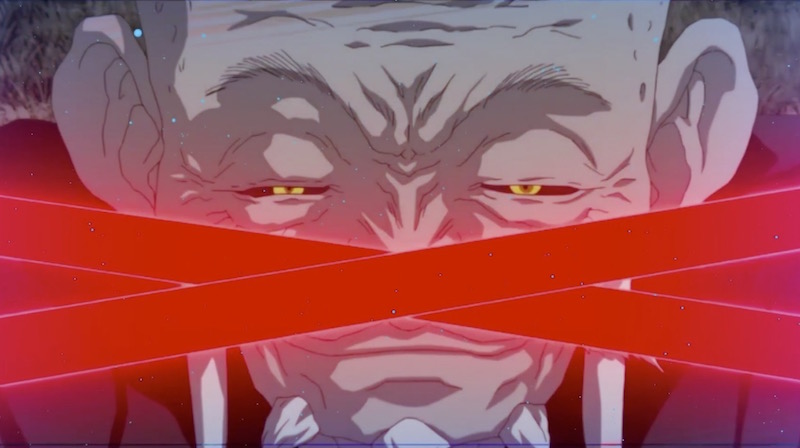 "The Village Bride" Kinema Citrus
Featuring the traditional Japanese culture of mountains
Director: Hitoshi Haga (Made in Abyss assistant director, Sin in the Rain)
Music: Kevin Penkin (Eden)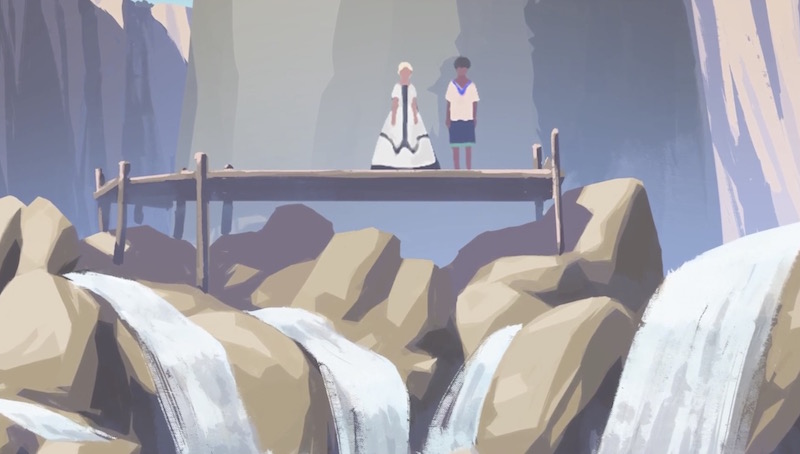 "Akakiri" by Science SARU
About a Jedi and a princess, but not the ones we have known
Director: Eunyoung Choi (Science SARU co-founder and CEO, Kick-Heart assistant director)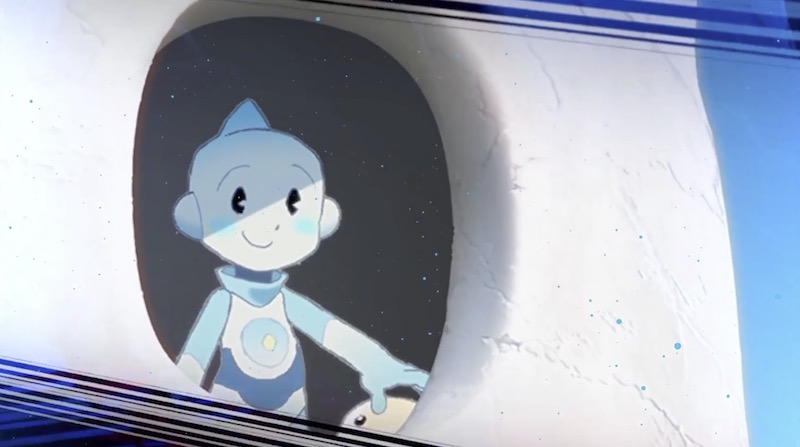 "T0-B1″" by Science SARU
About a cute droid, inspired by the works of Osamu Tezuka, particularly Astro Boy
Director: Abel Góngora (Garo the Animation, Super Shiro animation director)
Character Designer: Takafumi Hori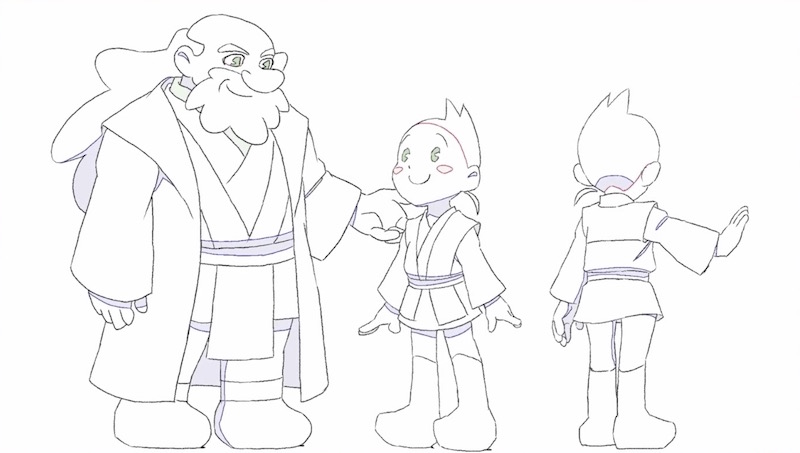 "The Ninth Jedi" by Production I.G
About Jedi who needs to come back, reunite, and restore the galaxy
Director: Kenji Kamiyama (Ghost in the Shell: Stand Alone Complex)
Executive producer: Mitsuhisa Ishikawa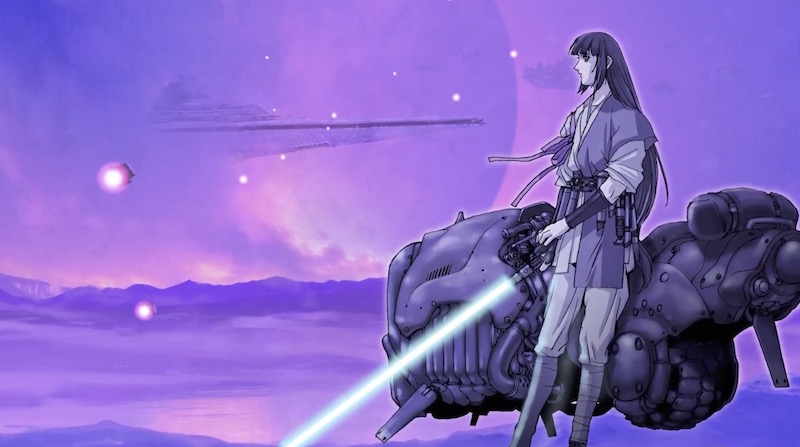 Disney previously described the project as "several top Japanese anime studios offering a fresh and diverse cultural perspective" in 10 shorts this year.
Star Wars is an American epic space opera media franchise created by George Lucas, which began with the 1977 film of the same name and quickly became a worldwide pop culture phenomenon. The franchise has expanded into various films and other media, including television series, video games, novels, comics, theme park attractions, and theme areas, comprising an all-encompassing fictional universe. In 2020, its total value was estimated at $ 70 billion, and it is currently the fifth-highest-grossing media franchise of all time.
Lucasfilm Ltd. LLC is an American television and film production company that is a subsidiary of Walt Disney Studios, which is a business segment of The Walt Disney Company. The studio is best known for creating and producing the Star Wars and Indiana Jones franchises, as well as for its leadership in the development of special effects, sound, and computer animation for films. Lucasfilm was founded by filmmaker George Lucas in 1971 in San Rafael, California; most of the company's operations relocated to San Francisco in 2005. Disney acquired Lucasfilm on October 30, 2012 for $ 4.05 billion in cash and shares with $ 1.85 billion in shares.
Source – AX Lite panel via Crunchyroll