Fans of the Sugar Apple Fairy Tale light novel series will be pleased to know that the staff for the television anime has announced that the second cours (quarter of a year) will premiere in July. The announcement was made on Friday, bringing exciting news for fans who have been eagerly waiting for the next installment of the anime.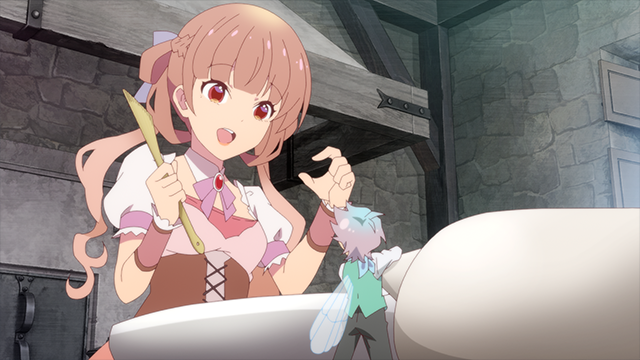 The Sugar Apple Fairy Tale light novel series, written by Miri Mikawa and illustrated by aki, follows the story of a young girl named Sagiri who lives in a world where humans and fairies coexist. Sagiri is a sugar apple fairy who dreams of becoming a full-fledged fairy godmother. Her journey to achieve her dream is filled with adventure and magical encounters.
RELATED | Top 17 Best Action Romance Anime That are must watch
The anime adaptation of Sugar Apple Fairy Tale premiered on April 10, 2021, and has been well-received by fans of the light novel series. The anime is being produced by J.C.Staff, a well-known animation studio that has produced popular anime such as Toradora!, A Certain Scientific Railgun, and Food Wars!: Shokugeki no Soma.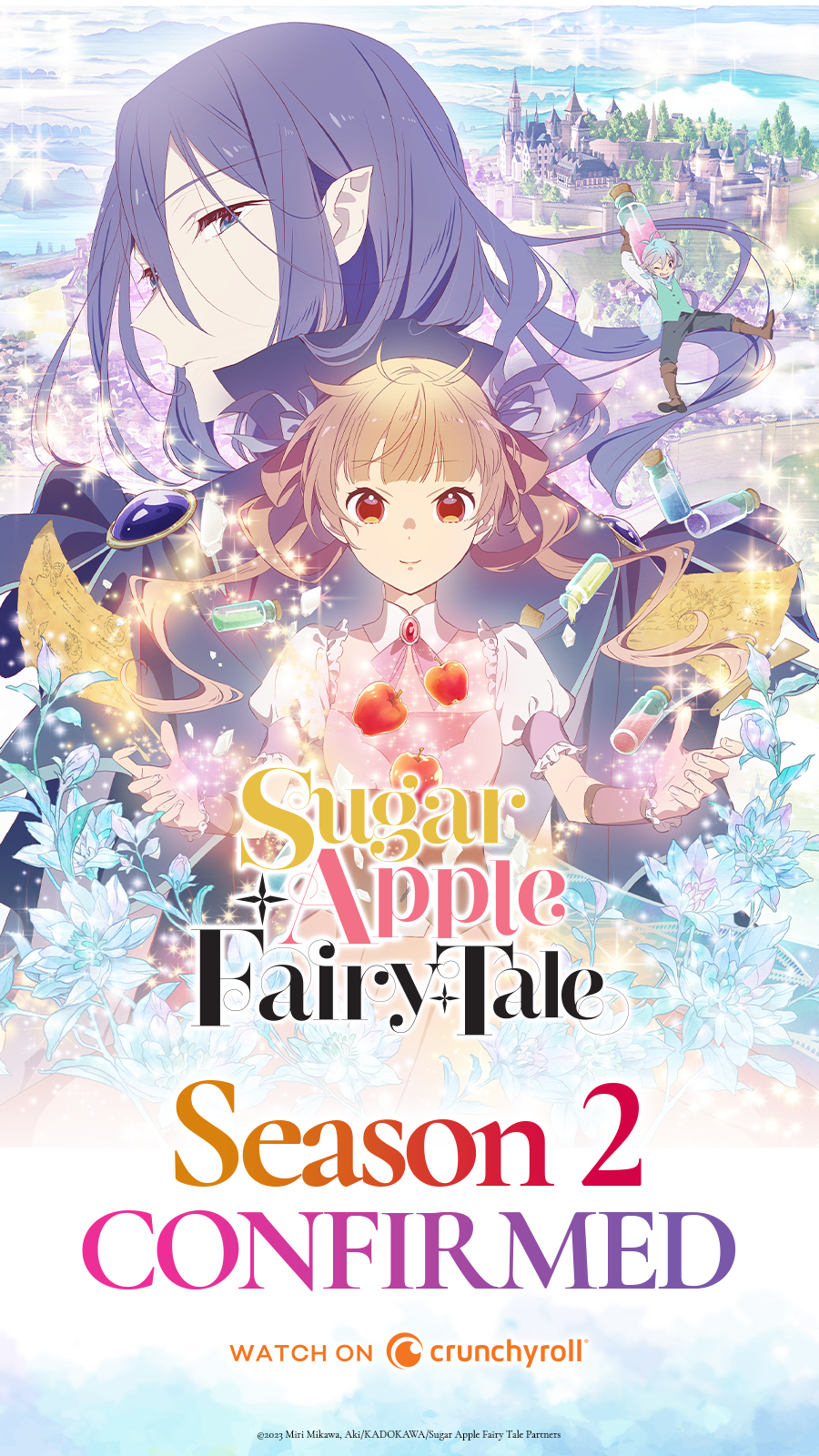 The director of the anime adaptation is Shoji Ikeno, who is known for his work on animation direction for popular anime series such as Attack on Titan and Assassination Classroom. The series composition is being handled by Deko Akao, who has previously worked on popular anime such as Noragami and Snow White with the Red Hair.
RELATED | Top 20 Best Chinese Anime (Donghua) You Need to Watch Right Now
The announcement of the second cours is particularly exciting for fans of the series, as it promises to continue the story of Sagiri and her adventures in the magical world of Sugar Apple. It also means that there will be more opportunities to see the stunning animation and hear the talented voice actors bring the characters to life.
Overall, the news of the second cours of the Sugar Apple Fairy Tale anime series is sure to please fans of the light novel series and anime enthusiasts alike. With a talented staff behind it, and a compelling story filled with adventure and magic, the anime promises to continue to be a hit with viewers. Fans will undoubtedly be eagerly waiting for more information about the upcoming second cours as it becomes available.
Source: Anime News Network