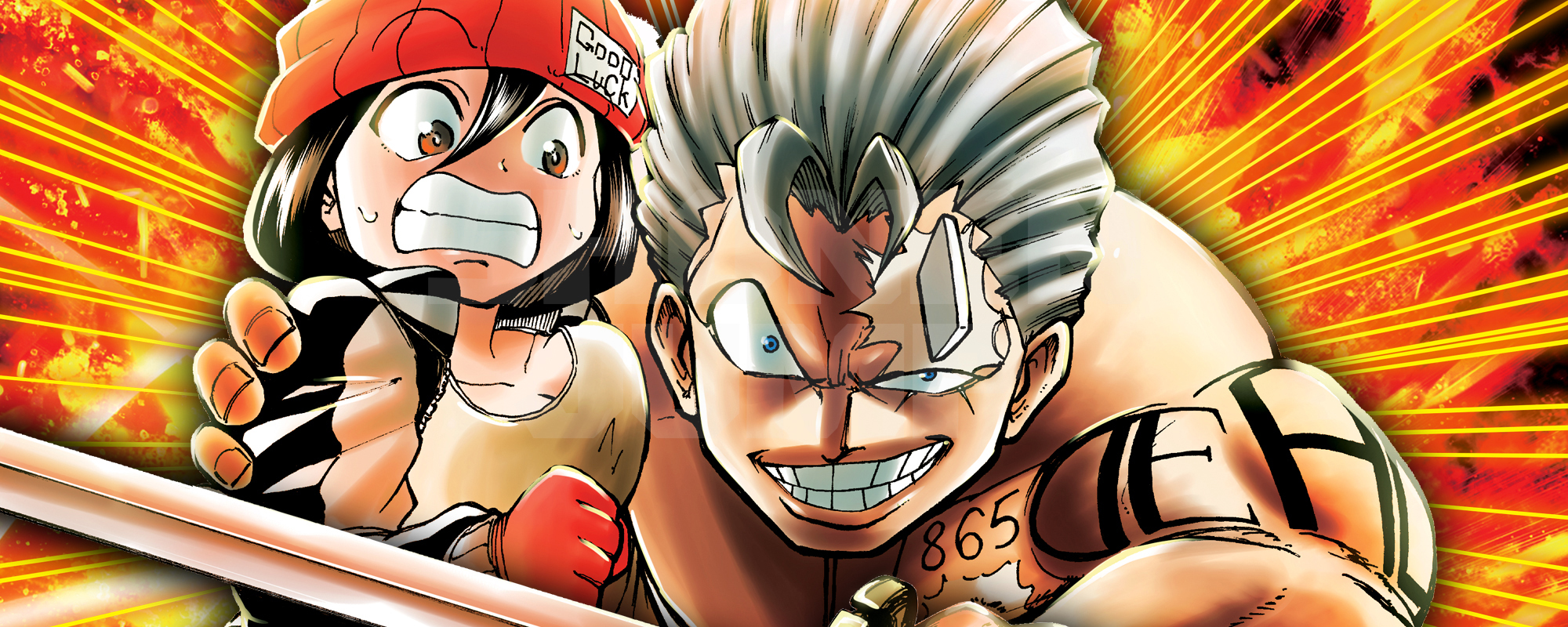 Yoshifumi Totsuka's " Undead Unluck" will be made into a TV animation in 2023. Along with the announcement, the first teaser visual was released.
"Undead Unluck" is a story about Andy, an immortal man, and Fuko Izumo, a girl who brings bad luck to those who touch her, confronting numerous enemies and the world's mysteries.
Serialized in Weekly Shonen Jump (Shueisha), it won first place in the "Next Manga Award 2020" comics category. The book has been published in up to 12 volumes, and 13 volumes will be released on September 2nd. The first teaser visual depicts Andy and Fuko.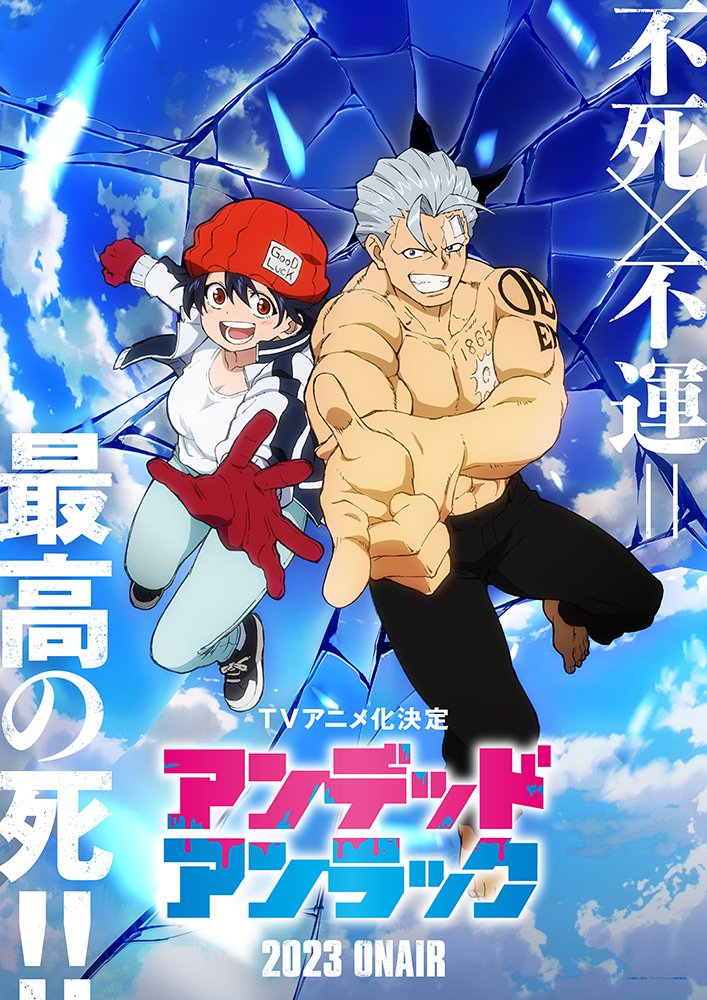 It has also been revealed that David's production of the "JoJo's Bizarre Adventure" series and "Fire Force" will handle the animation production.
A congratulatory comment arrived from Totsuka, the original author. Before the broadcast, the anime's official website and Twitter account (@undeadunluck_an) opened on August 29th. We will release various information in the future.
Source: Anime News Network