Anime is popular all over the world but not that much in Indian Regions. Yes, in recent years anime is indeed booming in India. Many movies kike "Wheatering With You" and "Dragon Ball Super: Broly" get an official release in theaters. Well, we have good news for all anime lovers in India (and also for sword art online fans).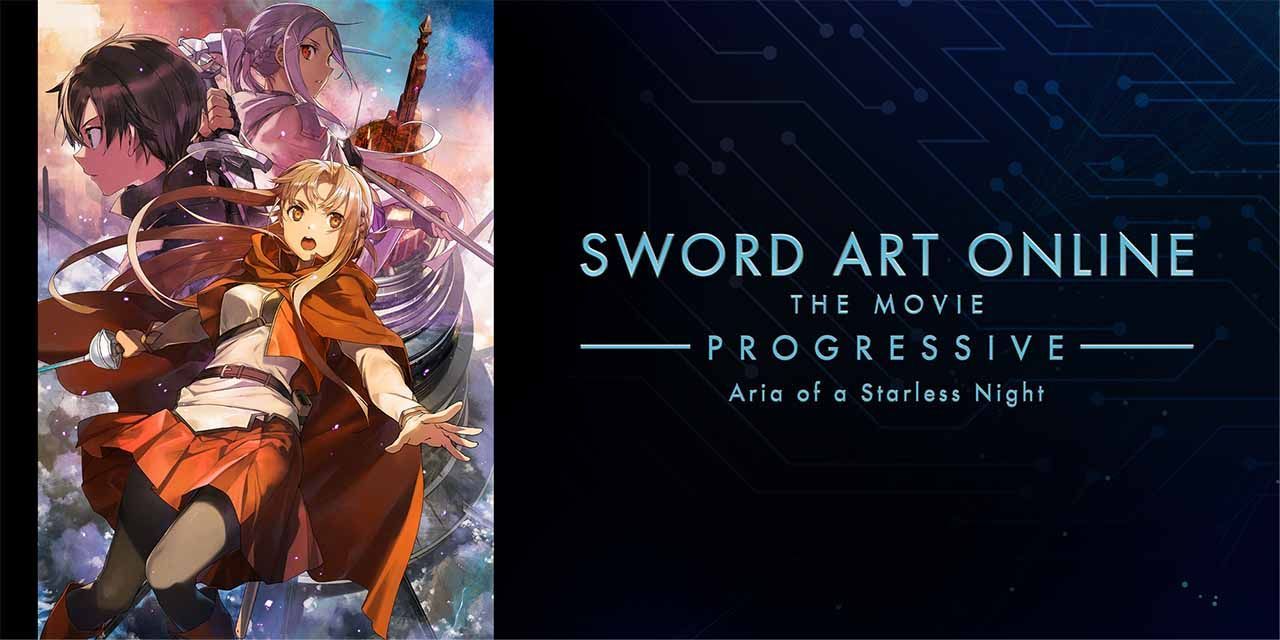 The next upcoming film, Sword Art Online the Movie -Progressive- Aria of a Starless Night is going to release in Indian Theaters. PVR Pictures announced that they will screen this film in Indian Theaters on 25th February.
RELATED: Top 5 Anime Where MC is Overpowered From The Start
Below you will get the synopsis of the story by BookMyShow (a movie ticket booking platform):
High school student Asuna struggles to survive with a young swordsman after it's revealed that she is trapped inside the game of Sword Art Online, where if your HP drops to zero, your brain will be destroyed in real life.

BookMyShow
The anime movie is based on the Sword Art Online: Progressive Light Novel series by Reki Kawahara. Sword Art Online is an Isekai novel, anime, and manga series with a game theme. In this anime series, if you lose in the game then it means your death for real.
If this movie gets good sales in India, then the chances to get more anime movies released will increase. Currently, we only get a very low amount of movie releases in comparison to western countries but the good news is we are improving.
Source: PVR Pictures via Anime News Network