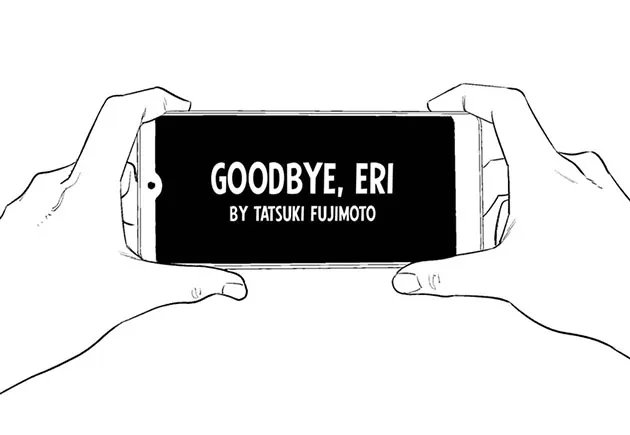 Tatsuki Fujimoto is the creator of Chainsaw Man manga. The Chainsaw Man is finished but what about if you want to read more from the same creator? Well, to full fill your need here is a brand new work from Tatsuki Fujimoto.
"Goodbye, Eri" is the latest work from the creator of the Chainsaw Man. Moreover, today it's also available in the English language.
This manga is going to be a One-Shot manga that only has 200 pages. Viz media is the publisher and translation of the manga, you can read the story of the manga:
With his mother dying, Yuta attempts to capture her last days on his phone. After her death, Yuta heads to the roof of the hospital to commit suicide, but a meeting with a strange girl leads him on the path to making a movie.

Viz Media
READ | Top 20 Strongest Characters in Chainsaw Man
Furthermore, Goodbye, Eri is not the only work from the creator of Chainsaw Man after the end of Chainsaw Man manga. When the original ended Tatsuki Fujimoto released a brand new manga which was "LOOK BACK."
Look Back Manga is only available on digital platforms, if you want to read one then need to get a subscription to Viz Media or Shonen Jump+. After a long time, in Fall 2021 the LOOK BACK manga gets physical print and English translation from Viz Media.
Source: Anime News Network