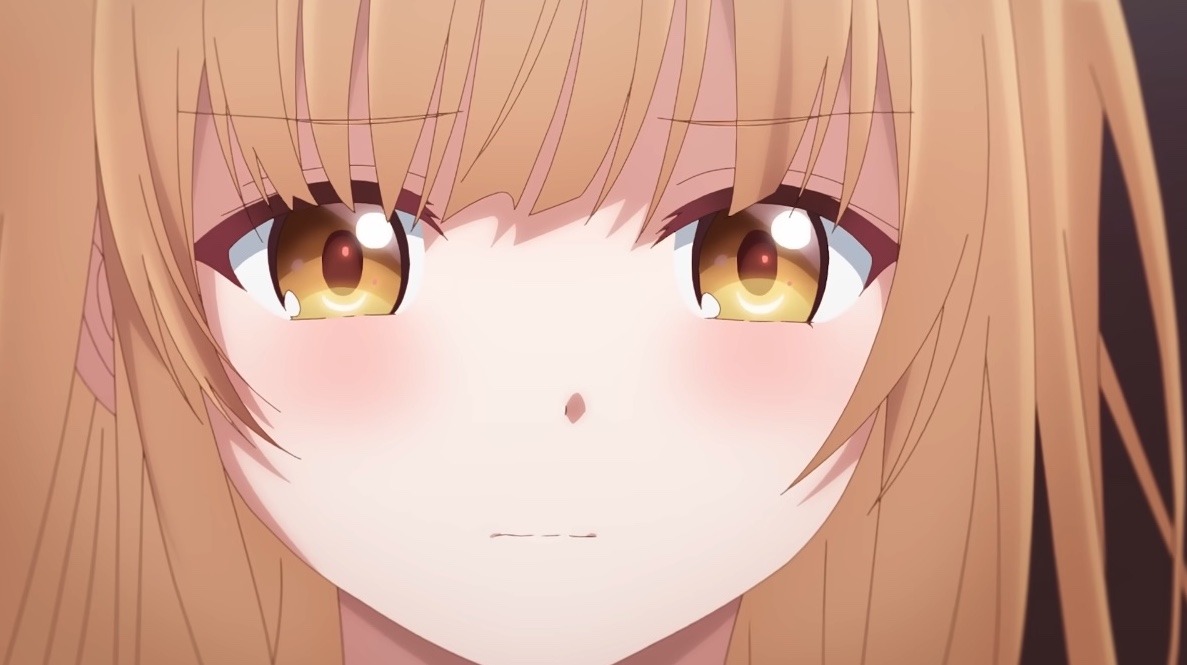 The birthday visual of Mahiru Shiina, the heroine of the anime adaptation of The Neighboring Angel Who Suddenly Made You a Useless Human, has been released. It was also announced that the broadcast will start from 22:30 on Saturday, January 7, 2023. It has also been decided that an advance screening of episodes 1 to 3 will be held on Saturday, December 24, 2022.
The opening theme song will be Gift by Masayoshi Oishi. The case where the angel next door suddenly made me a useless person'' was posted inLet's become a novelist" in December 2018, and is a popular light novel currently on sale in GA Bunko (published by SB Creative) up to 7 volumes. . The author is Mr. Saeki, and the illustrations are by Haneko.
It's a sweet and impatient love story between Shu Fujimiya, a first-year high school student who lives alone, and Mahiru Shiina, the most beautiful girl in school who lives next door. This time, a birthday visual has been released for the heroine Mahiru Shiina's birthday on December 6th. It is a transparent birthday visual that fully expresses the cuteness of an angel.
RELATED | The First Slam Dunk Anime Film Earns 1.29 Billion Yen in 1st 2 Days
And it was announced that it will start broadcasting on TOKYO MX and others from 22:30 on Saturday, January 7, 2023. Furthermore, prior to the first broadcast on Saturday, January 7, from 18:00 on Saturday, December 24, 2022, the fastest screening of episodes 1 to 3 will be held in Tokyo, Osaka, and Aichi.
Also, only at the TOHO Cinemas Ikebukuro venue, stage greetings by Taito Saka, who plays Shu Fujimiya, and Manaka Iwami, who plays Mahiru Shiina, will be held twice at 18:00 (pre-screening stage greeting) and 18:20 (post-screening stage greeting).
(Note that the first and second episodes in Ikebukuro will be screened on separate screens, and the time will be partially overlapped. Don't worry, the main part is not a five-minute program). Information on the artist responsible for the opening theme song has also been released.
The opening theme song is Gift by Masayoshi Oishi. Oishi said, I've become a fan of Midday, so I'm thinking of sticking to the screen as a fan. The theme song is also perfect, so please look forward to it! I am sending a message to my fans. Gift is scheduled for digital release on January 8, 2023, and reservations are currently being accepted.
Source: Anime News Network