On Saturday, Creator of Space Brothers manga Cuya Koyama announced on his personal Twitter account. In his writing about some like "Heading Towards The Last Spurt" and starting the Final Arc of the series.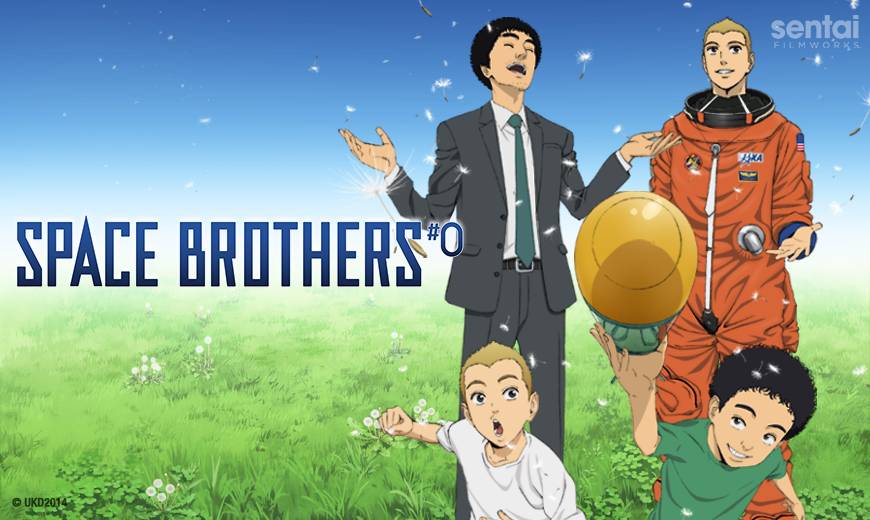 RELATED: Top 25 Best Action Adventure Anime To Watch !!
However, the Space Brother manga is already headed for the "last spurt" 5 or 6 years ago in 2017. Cuya Koyama said something like "I don't know how many years will continue, but the last spurt is coming. In the end, he added, "It might be a pretty long last spurt, but I appreciate the support from here on."
Space Brother is quite popular and a high rating manga on My Anime List. Furthermore, the Space Brother franchise has a T.V anime series that ran from 2012 to 2014. Also, a live-action movie. Last but not least, it released a film DVD which is available with 29th special manga. Do you know the special thing about the DVD movie Space Brother #0? The story was written by its original author Cuya Koyama. 
Space Brothers manga is the story of two brothers and their childhood dream to travel to space. Moreover, one of them can become an astronaut but because of that, the life of the other one changes drastically. 
Source: Anime News Network