It is always difficult news to hear when a beloved manga series goes on hiatus, but it is even more concerning when the reason behind the break is due to the health of the creator. Unfortunately, that is the case with Subaruichi's Yūsha ga Shinda! Kami no Kuni-hen (The Legendary Hero Is Dead!: The Land of the Gods) spinoff manga. On Monday, the staff of Shogakukan's Manga ONE app announced that the manga will take an indefinite hiatus because Subaruichi has become ill and needs a long-term rest.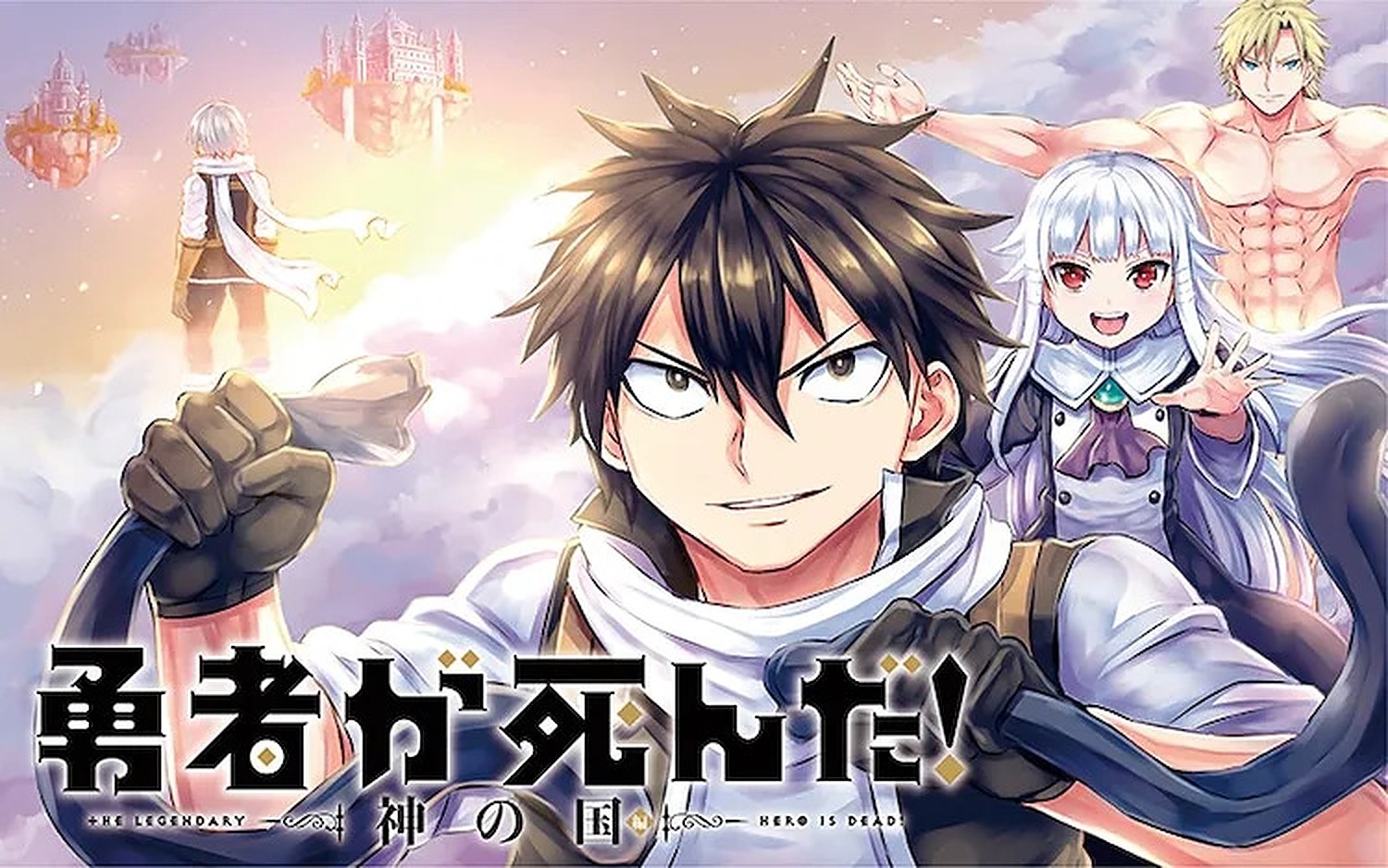 Subaruichi's health is of the utmost importance, and we hope they are able to take the time they need to recover fully. As much as we may miss the manga during its hiatus, it is important to prioritize the well-being of the creator.
RELATED | Top 15 Best Manhwa/Webtoon Like Unordinary
While it is uncertain when the manga will resume serialization on the Manga ONE app and on the manga's official Twitter account, the staff has promised to keep readers informed. It is always reassuring to have transparency from the publishing team, and we appreciate that they are keeping readers in the loop.
It is also a reminder of the importance of self-care and taking the necessary steps to ensure our physical and mental health. In today's fast-paced world, it can be easy to prioritize work over our well-being, but it is crucial to remember that our health should always come first. We hope that Subaruichi's situation serves as a reminder to all of us to take care of ourselves and to prioritize our health.
In conclusion, while it is unfortunate news that Yūsha ga Shinda! Kami no Kuni-hen is going on hiatus, it is important to remember the well-being of the creator. We send our best wishes to Subaruichi for a speedy recovery and look forward to the eventual return of the manga.
Source: Anime News Network