"Yurucamp" based on Afro's original work was decided on July 1. At the same time, the 5th "Off Shot Visual" depicting Ena Saito was released.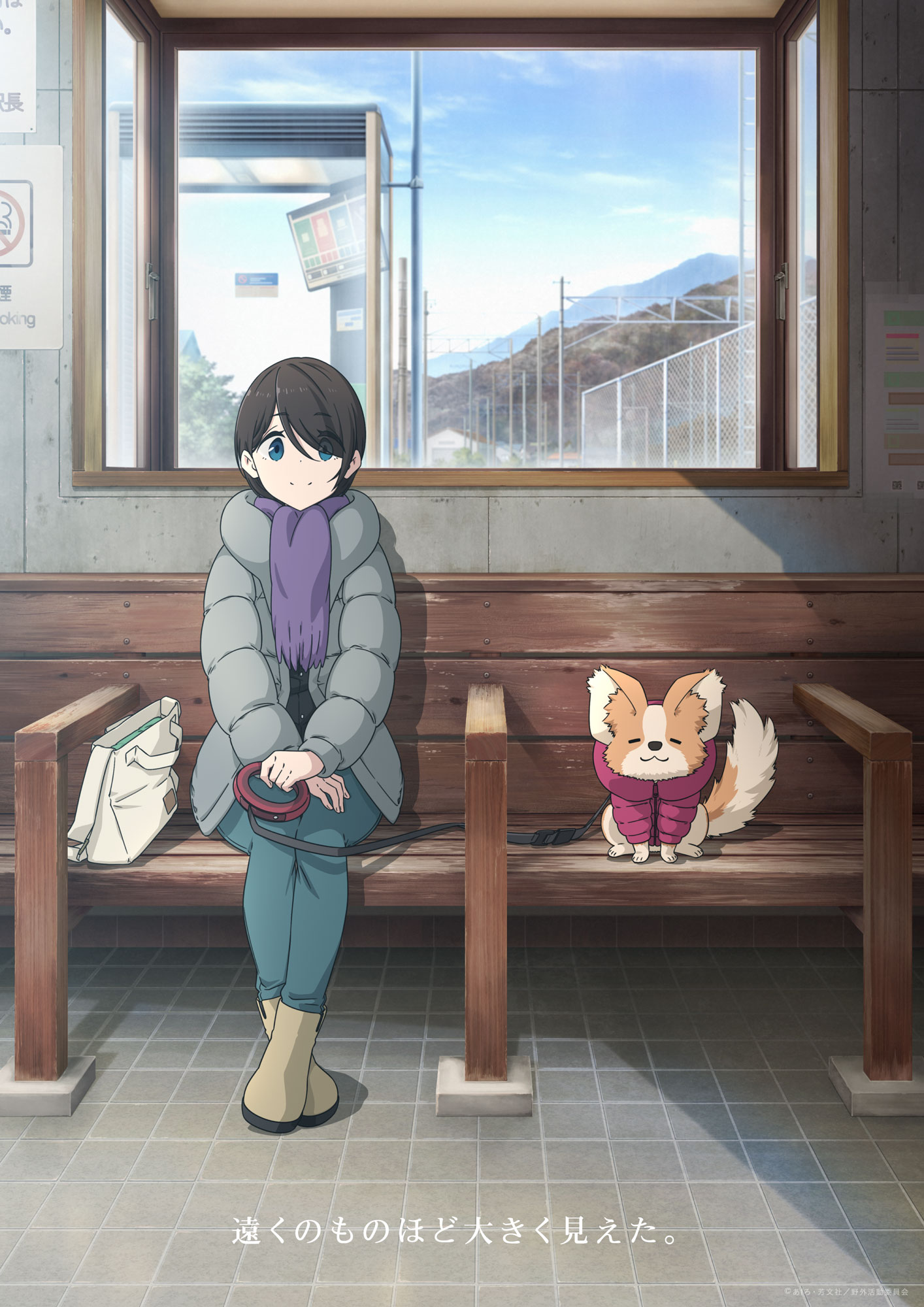 RELATED: Top 10 Most Popular Movies In India In 2020
Off-shot visuals that capture the daily lives of the characters are being released in sequence before the release of the movie. So far, Kakamigahara Nadeshiko, Shima Rin, Ogaki Chiaki, and Inuyama Aoi have been featured respectively.
This visual shows Ena Saito and her dog, Chikuwa, sitting side by side on a bench somewhere.
"Yurucamp" is an outdoor comedy that begins with the encounter between Rin, a girl who likes to camp alone, and Nadeshiko, a beginner in camping.
In TOKYO MX and others, the first period of TV animation that was broadcast in 2018 is being rebroadcast.
Source: Crunchyroll