Anime Manga News
"The Tunnel to Summer, The Exit of Goodbye" Release Trailer, Premier 9th September 2022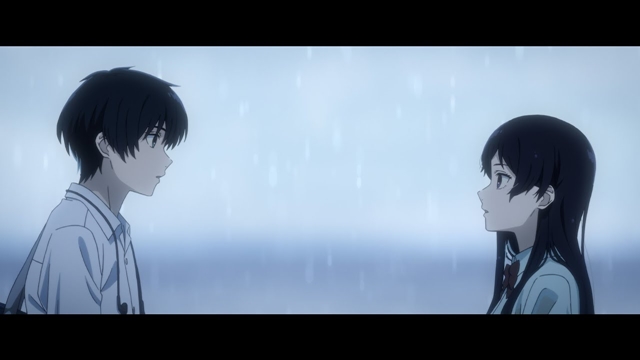 The release date of the theatrical animation " Tunnel to Summer, Goodbye Exit " has been decided on September 9. A 30-second teaser has been released.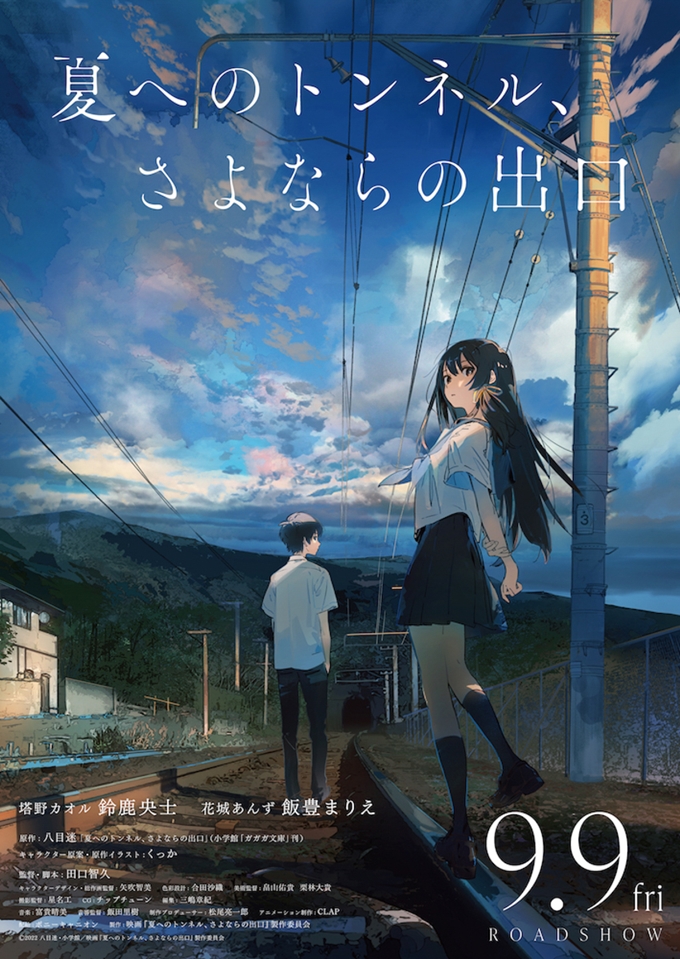 In the special video, along with the main video produced by the animation production company CLAP, the lines of Kaoru played by Oji Suzuka, and Anzu played by Marie Iitoyo are layered one after another.
READ | Top 17+ Best Boss Employee Relationship Manga/Manhwa
Meaningful words such as "I will regain you that summer" and "This is a secret only for two people" continue, and finally the keyword of the work "Urashima Tunnel" appears. It was a video that gives a glimpse of the story of a summer of two people investigating the "Urashima Tunnel" where you can get whatever you want in exchange for something.
At the same time, it became clear that Harumi Fuuki will be in charge of the epitome of music, and the special newsletter also uses a song written by Fuuki.
On April 29th, the movie ticket will be on sale at the screening theater. As a privilege, a clear file using a teaser visual by illustrator Kukka is prepared.
Source: Anime News Network