It is with great concern that we learn of the extension of Itaru Bonnoki's hiatus from his popular manga, The Vampire Dies in No Time. The announcement, made on the official Twitter account for the manga, cites the author's poor physical condition as the reason for the extension. We can only hope that Bonnoki makes a swift recovery and returns to good health soon.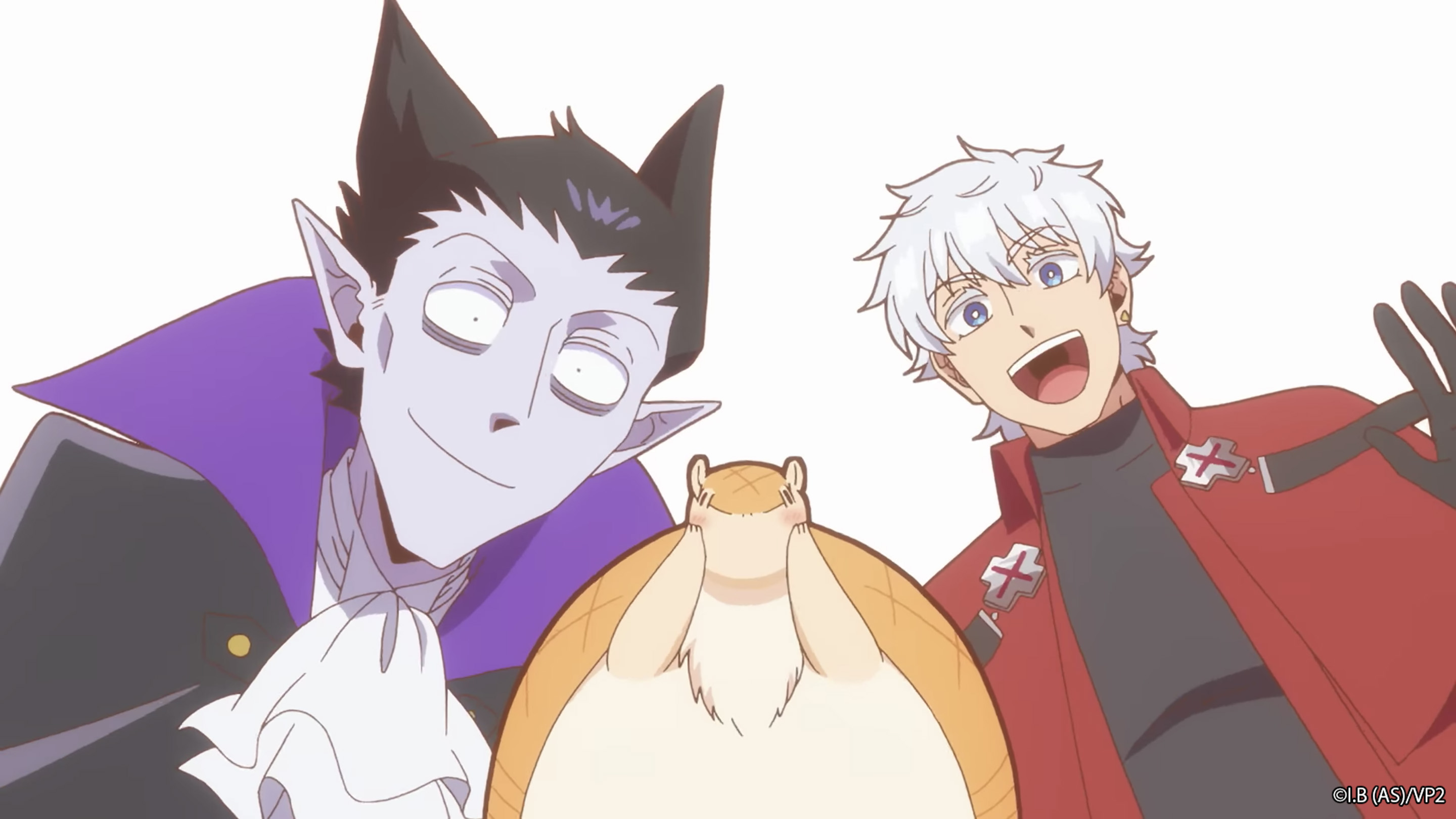 The Vampire Dies in No Time has been a favorite among manga enthusiasts since its serialization in Weekly Shōnen Champion magazine in 2015. The manga follows the story of a vampire who, contrary to the title, cannot die and a vampire hunter who is determined to kill him. The humorous and quirky storyline has made it a favorite among readers, and the hiatus has left many fans eagerly awaiting its return.
The initial one-month hiatus from March 30 to April 27 was already a cause for concern among fans, and the extension has only heightened their apprehension. However, it is heartening to see the support and well wishes pouring in for Bonnoki on social media.
RELATED | Top 17 Best Action Romance Anime That are must watch
It is important to remember that the well-being of creators is paramount, and that they should be given the time and space to recover when they need it. The demands of creating and publishing manga can be grueling, and it is not uncommon for creators to experience burnout or physical ailments due to the pressure.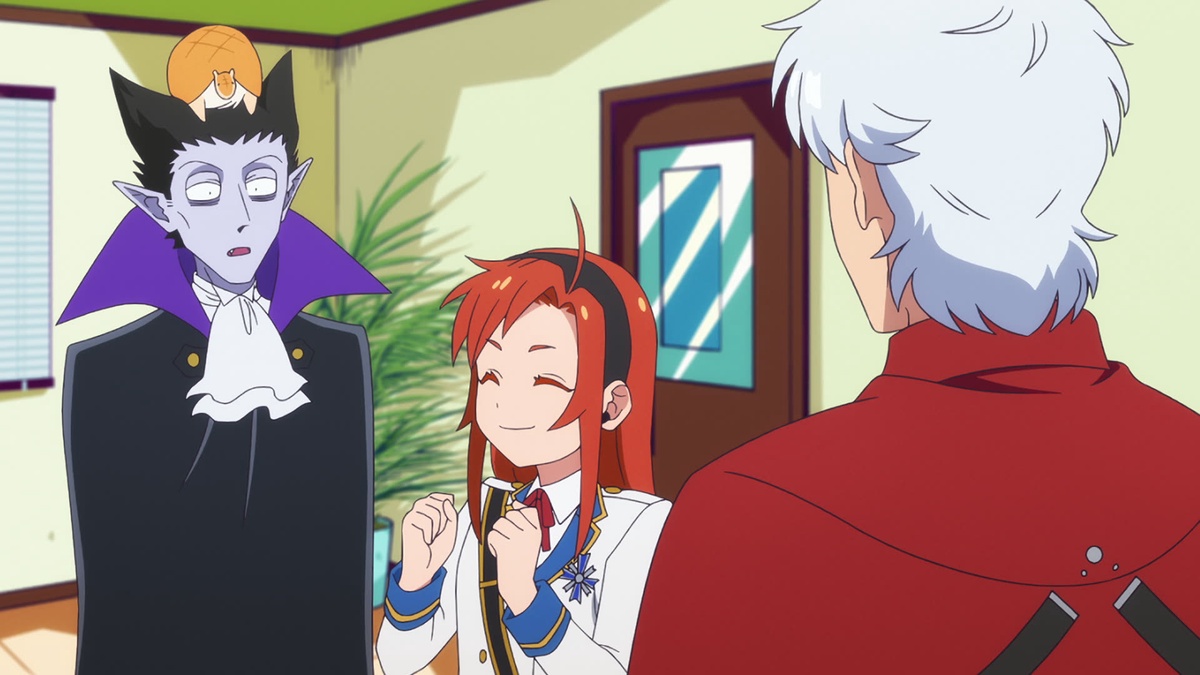 Bonnoki's announcement on Twitter about returning to work once he can eat a Burger King Whopper may seem lighthearted, but it highlights the importance of taking care of oneself. As fans, we should support creators not only by enjoying their work, but also by recognizing the effort and dedication that goes into creating it.
While it is disappointing to have to wait longer for The Vampire Dies in No Time to return, we can take comfort in knowing that Bonnoki is taking the necessary steps to prioritize his health. We wish him a speedy recovery and eagerly anticipate his return to the world of manga.
Source: Anime News Network