Anime Manga News
The Way of the Househusband Live-action Film Releases Full Trailer, Premier 3rd June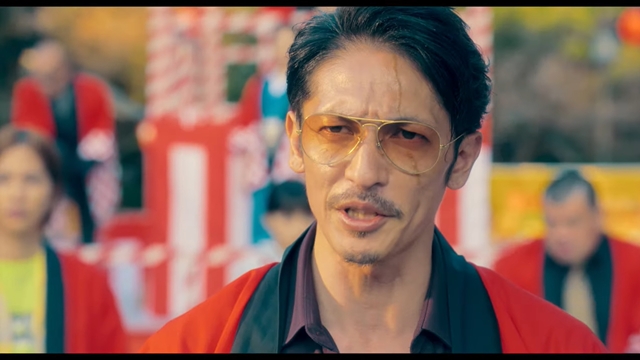 The release date of the live-action movie " The Way of the Househusband The Cinema " based on the original work by Kousuke Oono has been decided on June 3rd. At the same time, this notice and the visuals of this poster were released.
In the first half of this notice, the dragon played by Hiroshi Tamaki heads to collect the self-government membership fee to the Italian-flavored mafia Kondo played by Kotaro Yoshida, and the police are chased by the police in the shopping district and escape while being puzzled.
It will be reflected. In the latter half of the video where the theme song "2way nice guy" by Creepy Nuts was unveiled for the first time, unique characters such as Yumi Adachi's director Shiraishi, Kenichi Takifuji's Torajiro, and Marika Matsumoto's former ladies' Toraharu will appear one after another.
READ | Top 22 Funniest Comedy Anime To Watch
It appeared, and at the end, Miku, who plays Haruna Kawaguchi, put a headlock on the dragon.
"The Way of the Househusband" is a comedy about the everyday life of a legendary yakuza called "Immortal Dragon" who washes his feet from the way of the househusband and lives as a full-time husband.
It is serialized on Shinchosha's Web manga site Kurage Bunch and has been made into a TV drama in 2020 and animated in 2021.
Source: Anime News Network