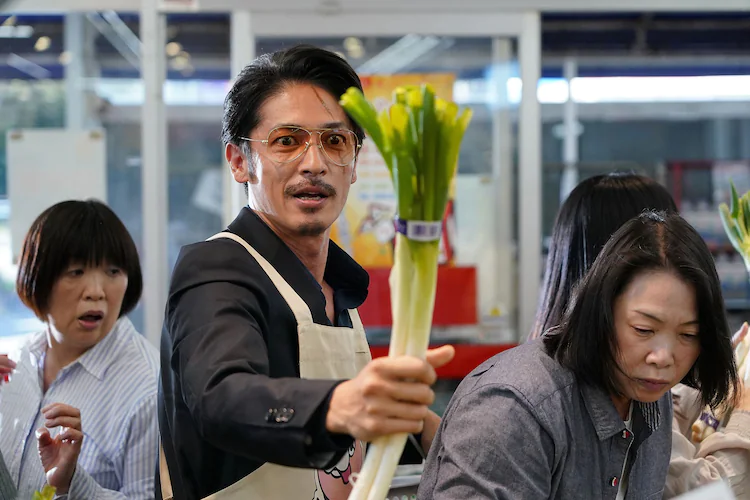 The main visual of the live-action movie " The Way of the Househusband " based on the original work by Kousuke Oono has arrived. Seven new scene photos have also been released.
After a TV drama broadcast in 2020, "The Way of the Househusband" will be released on June 3rd.
READ | 10 Best Romance Comedy Anime | Must Watch Rom-Com Anime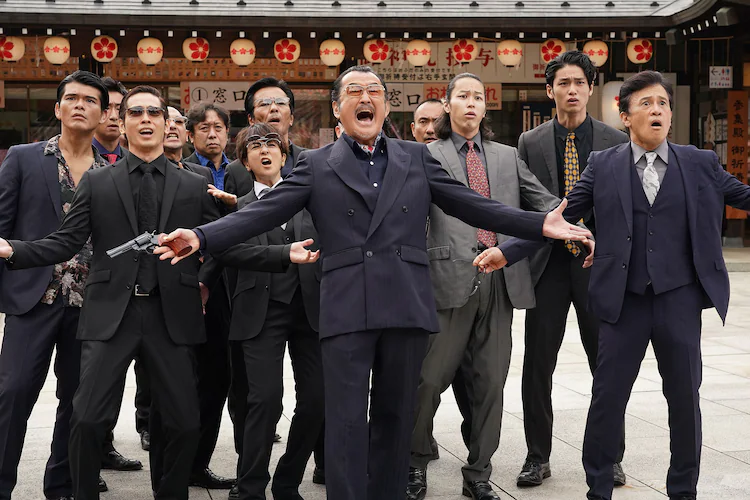 In the scene photo, the dragon played by Hiroshi Tamaki has the green onion that he got by winning the battle at the supermarket, and he has a proud expression, and the dragon's wife Miku played by Haruna Kawaguchi and the former ladies' tiger played by Marika Matsumoto.
A scene in which spring glares at a dragon as a rival of love, and a scene in which Kondo, an "Italian-flavored mafia" played by Kotaro Yoshida, leads his brother and shouts.
Source: Crunchyroll