To Your Eternity fans, rejoice! It has been announced that the popular anime series will be getting a third season. This means that Fushi's journey will continue, and we can expect more exciting adventures and heart-wrenching moments.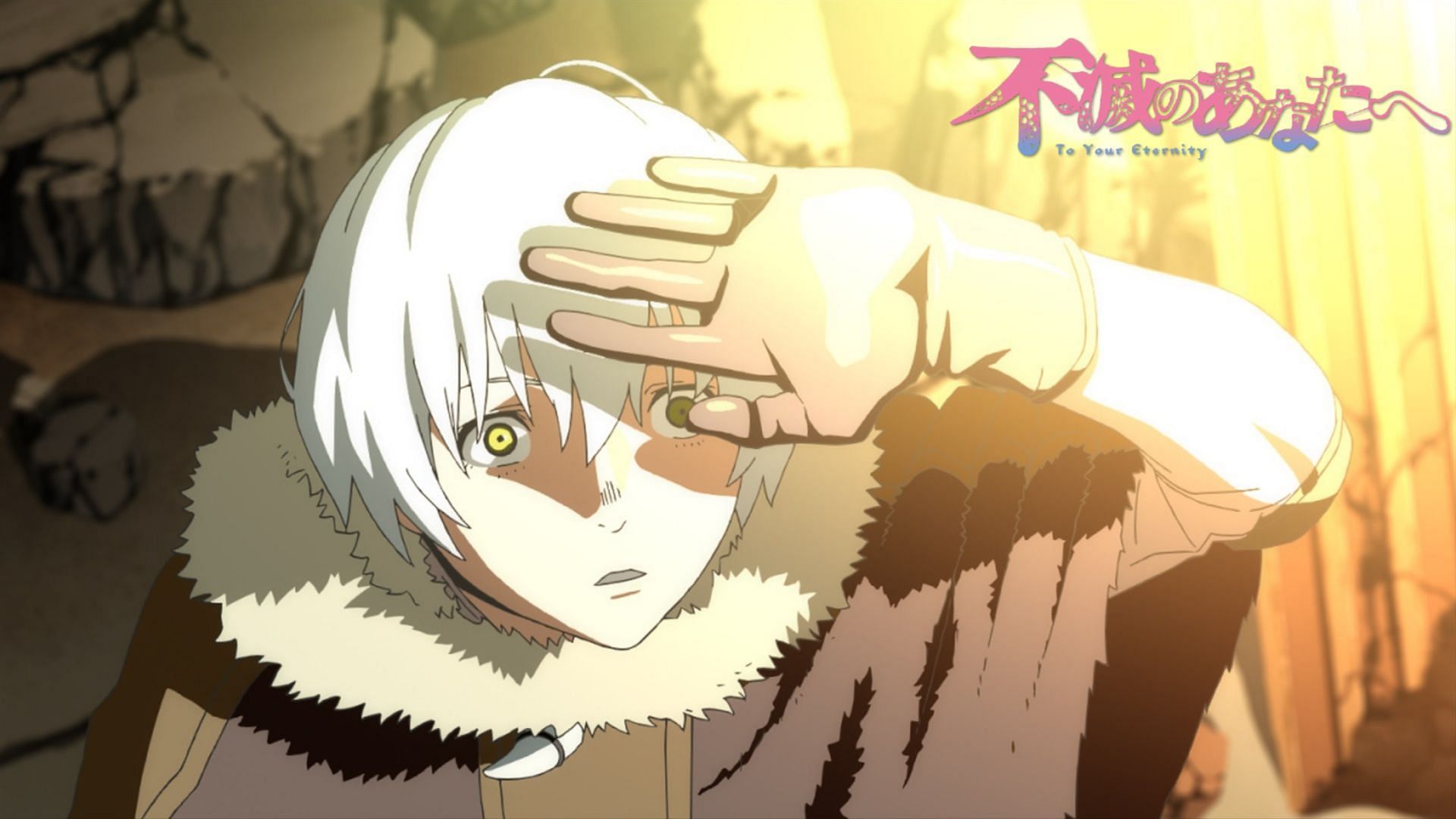 The third season will be adapting the "This World" arc of the manga series by Yoshitoki Oima. For those who are not familiar with the manga, the "This World" arc is the latest arc in the ongoing series, which started in 2021. This arc continues the story of Fushi, who has been tasked with saving the world from destruction. Along the way, Fushi encounters new allies and enemies, and he learns more about the world he inhabits.
To Your Eternity is a unique anime series that explores the themes of life, death, and rebirth. The story follows an immortal being named Fushi, who can transform into any living thing he comes into contact with. As he travels through the world, Fushi learns about the joys and sorrows of life, and he begins to question his purpose.
RELATED | Top 20+ Hottest Anime Teachers
The anime has been praised for its beautiful animation, compelling storyline, and memorable characters. It has also been noted for its emotional impact, as many fans have been moved to tears by some of the more poignant moments in the series.
The announcement of a third season is sure to excite fans who have been eagerly waiting for more of Fushi's story. While there is no official release date yet, it is expected to come out in late 2023 or early 2024. As we wait for the new season, we can rewatch the previous ones and relive some of the most unforgettable moments.
In conclusion, the announcement of a third season of To Your Eternity is a cause for celebration for fans of the anime. We can't wait to see what adventures and challenges Fushi will face in the upcoming "This World" arc. Until then, we will continue to cherish the previous seasons and eagerly await the next installment.
Source: Anime News Network