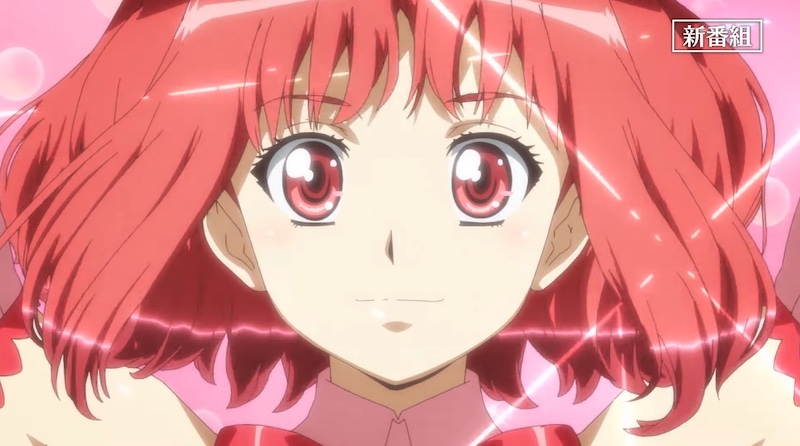 It has been decided that the second season of the TV anime " Tokyo Mew Mew New~♡ " will be broadcast on TV Tokyo affiliates, BS TV Tokyo, and AT-X from April 2023.
"Tokyo Mew Mew New~♡" is a story depicting the battle of Ichigo Momomiya, a girl who becomes "Mew Strawberry" who can use the power of the Iriomote wildcat to save the earth from "Chimera Anima", a parasitic creature inhabited by "aliens".
Along with the decision to broadcast the second season, "my sweetheart (Nyu ~ ♡ ver.)", which was shown at the ending of episode 12 broadcast today on September 21, has started distribution on various sites.
On January 7th and 8th, 2023, a reading live will be held at Jiji Press Hall in Tokyo. A recitation drama with a newly written script and a mini life is scheduled. Also, in November and December, cast unit Smewthie's event will be held.
The performance on November 22nd will feature a reading of the anime and a mini-live, while the performance on December 22nd will include a talk and mini-live.
In addition, Smewthie is scheduled to perform live in March 2023, and priority application tickets for the event will be included in the CD released on January 18.
Source: Anime News Network