On Saturday, there was an announcement made by the creators of The Irregular at Magic High School TV anime series. Yet, the format of the upcoming sequel is still unknown. And there can be a TV anime series, Movie, or even OVAs.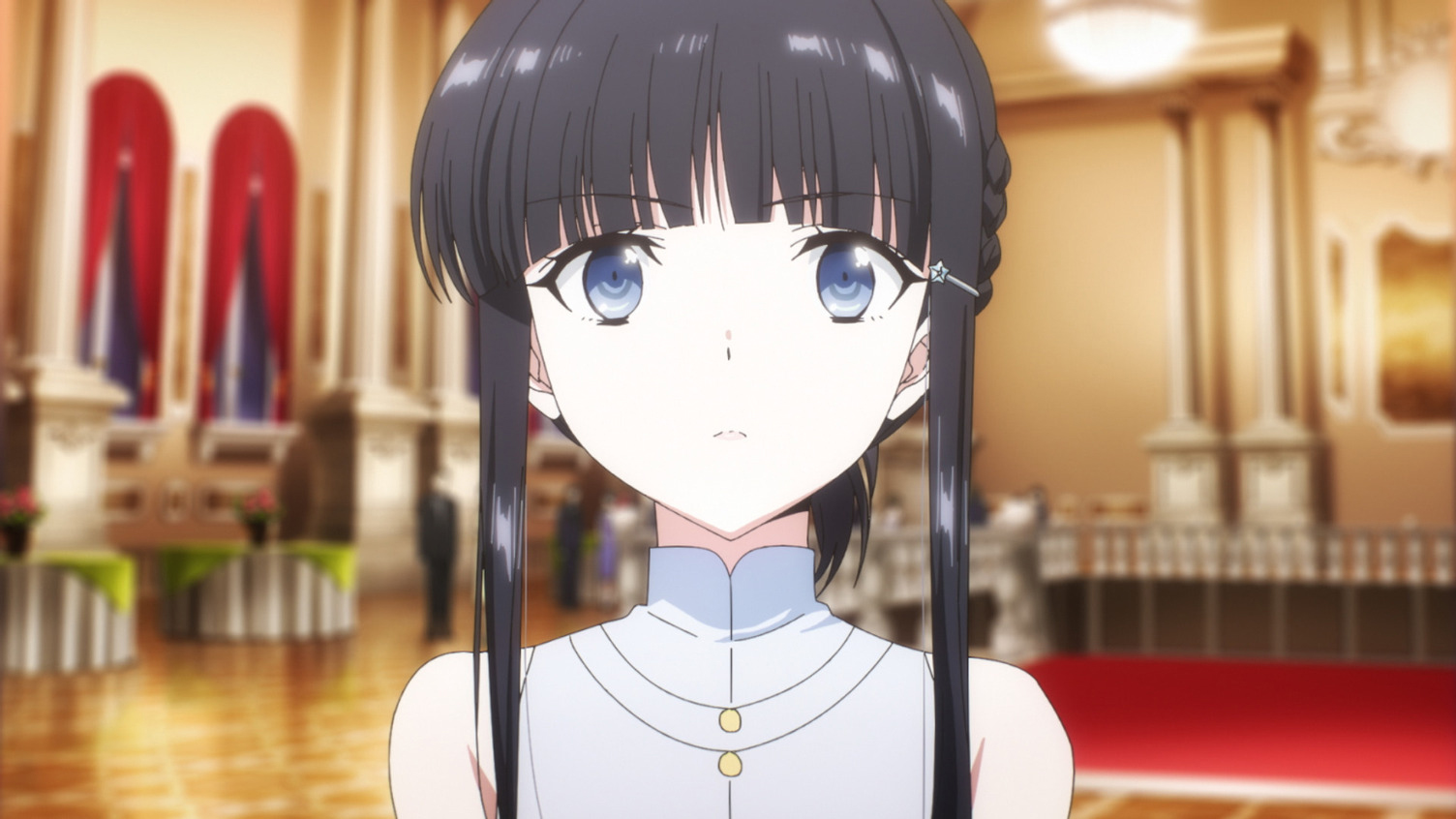 RELATED: Top 15 Best Magic Themed Anime & Manga
Tsutomu SATOU is the original creator of The Irregular at Magic High School series. Which is known as Mahōka Kōkō no Rettōsei: Tsuioku-hen in Japan). Well, The creators also released the teaser. And promotional video but it's only available in Japan.
This franchise also has a Light Novel Series which ended the previous year. It's strat releasing from 2008 and has a total of 32 volumes in it. You can read it until the next sequel comes out (or have you already completed it?).
Furthermore, they also have a Manga and another TV anime series. The base context of all three is the same with few differences. The name of the series is The Honor Student of Magic High School. The TV anime comes in 2021 with 13 episodes as a spin-off series.
Source: Anime News Network