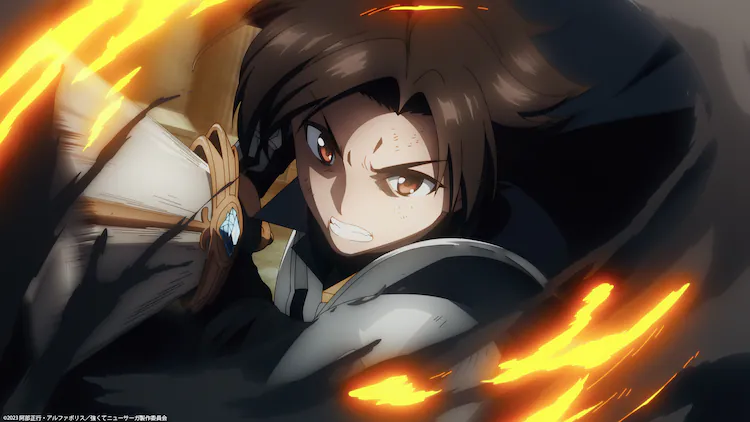 TV animation of Tsuyokute's New Saga has been decided. It will be broadcast from July 2023. The TV anime "Tsuyokute New Saga" is an animated work based on the same-named novel written by Masayuki Abe and illustrated by Ryuta Fuse, and the same-named manga by Jun Miura.
Set in a world ravaged by the invasion of demons, the main character, Kyle, who was about to defeat the demon king but was about to run out of power, returns four years ago and recalls the memories and experiences of his previous life so as not to repeat the same tragedy again.
The adventure story challenges the second round of life with weapons. Alphapolis publish the original novel and manga. In addition, teaser visuals, character visuals, and teaser PVs have been released. The teaser and character visual are drawn by Niritsu, who is in charge of illustrations such as "Is it wrong to try to meet people in a dungeon?".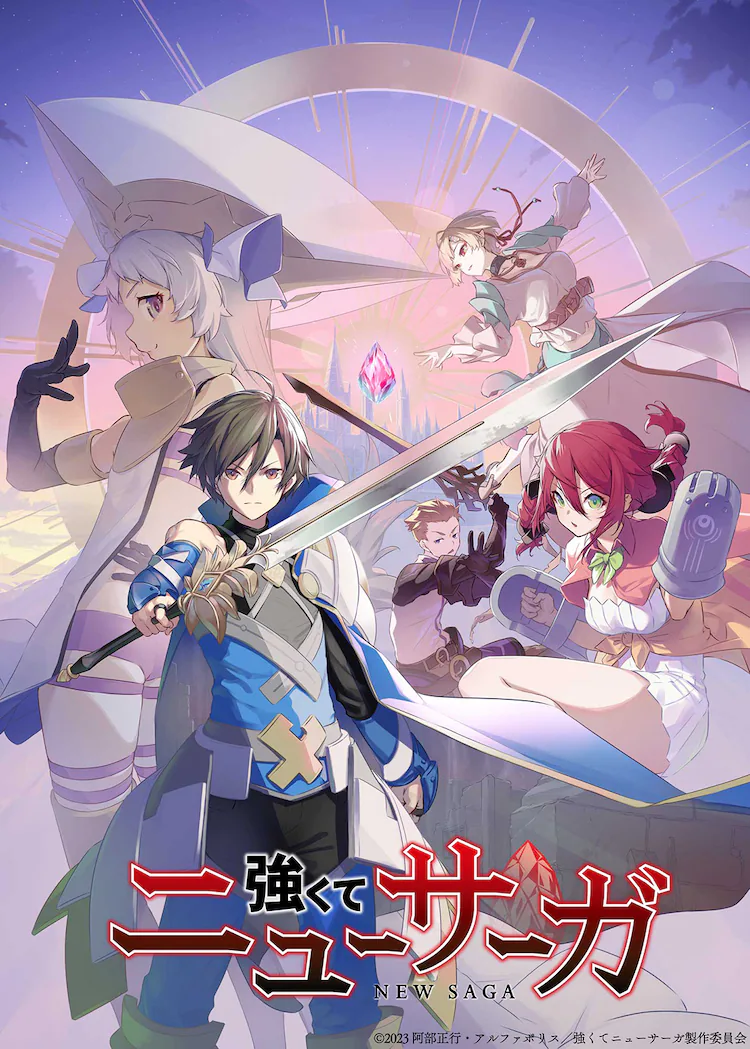 The teaser PV contains the traces of Kyle's fierce battle to defeat the Demon King, the world destroyed by demons, and the beginning of Kyle's second life. In addition, on YouTube from 19:00 on October 21st, Nijisanji's VTuber Rion Takamiya, and Natsume Kurusu.
In addition, Alphapolis' tie-up program "Nijisanji Manga Missionary Talk-Other World Manga Sommelier and Active Novel My family talked about Alphapolis~" live. We will introduce information on the manga and anime adaptation of "Tsuyokute New Saga".
Source: Anime News Network