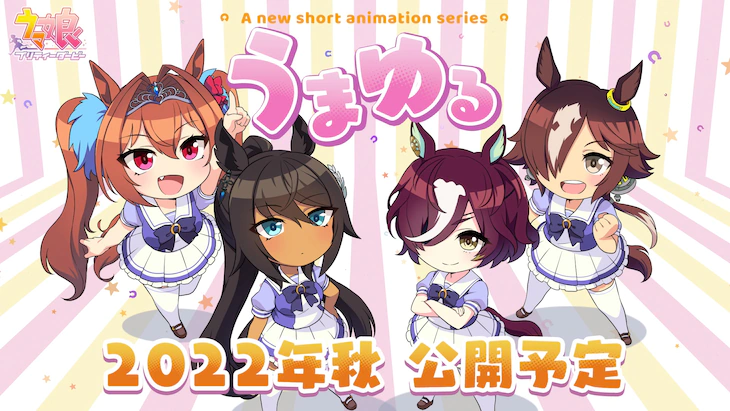 A new short animation "Uma Yuru" from "Uma Musume Pretty Derby" will be produced. SCOOTER FILMS will be responsible for the animation production and will be released this fall.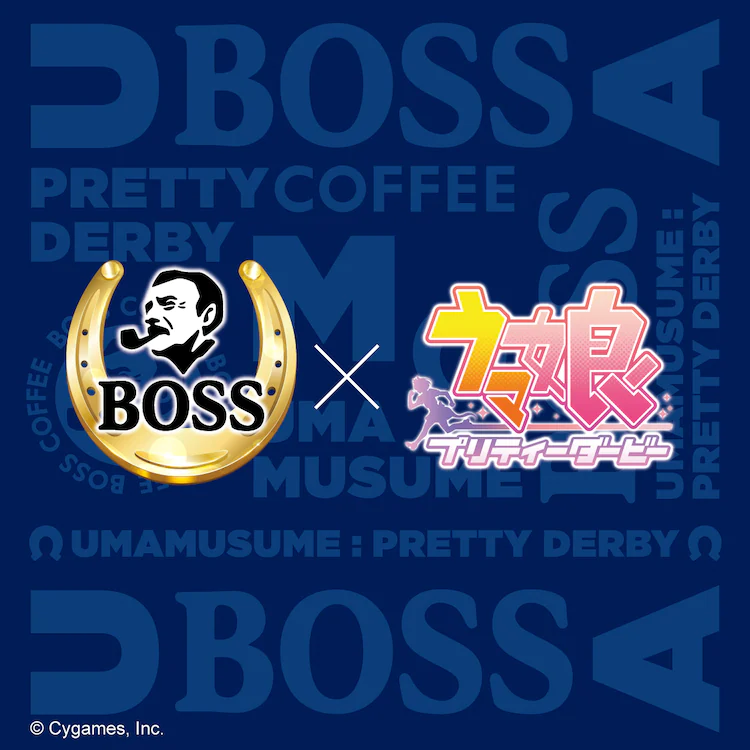 This is the information announced at the Yokohama performance DAY2 of "Uma Musume Pretty Derby 4th EVENT SPECIAL DREAMERS !!" held at Pia Arena MM in Kanagawa on May 5th today.
READ | Top 27+ Most Badass Female Anime Characters
At the event, a Comic work of Sakura Laurel presented by Shueisha and Cygames will be Shonen Jump +, Ranjan!
It was revealed that it will be published in the young jump next door. In addition, information on new horse girls called Symbolic Kris Played by Mei Harukawa and Tanino Gimlet played by Misato Matsuoka has been released.
A collaboration between "Uma Musume Pretty Derby" and Suntory BOSS, and the production of Oguri Cap, Daiwa Scarlet, and Twin Turbo Nendoroids have also been announced.
Source: Anime News Network