Yowamushi Pedal is a popular sports anime created by Wataru Watanabe. On Wednesday, the official Twitter account of Yowamushi Pedal manga announced its fifth season LIMIT BREAK also known as Yowamushi Pedal Limit Break. The TV anime is set to release in October 2022 and it will air on NHK.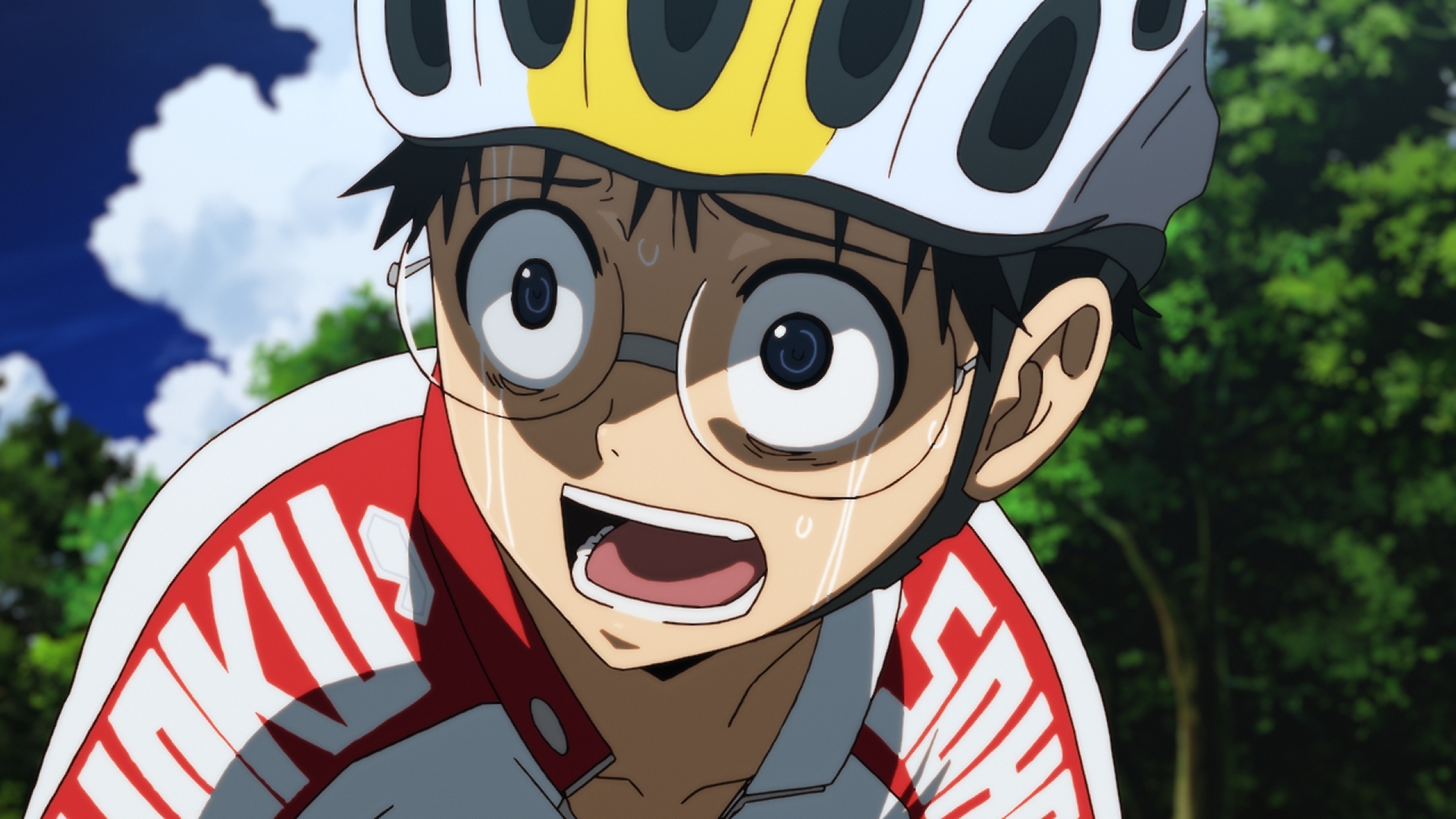 Furthermore, Yowamushi Pedal is a Sports anime, to be specific a story of an Otaku and his journey to win one of the biggest bicycling competitors. The fun thing is our protagonist Yowamushi Pedal is a so-called Otaku (Japanese pop culture obsession). However, in most cases, otaku's are shut-in and avoid being social with society but in this anime, his otaku obsession helps him to become a champion cyclist.
RELATED: Top 10 Must-Watch Sports Anime !! 2021
TMS Entertainment is in charge of animation production and voice actors of Yowamushi Pedal LIMIT BREAK. Moreover, there are only two voice actors whose names are public – Daiki Yamashita and Tsubasa Yonaga as Skimichi Onoda and Sangaku Manami, respectively.
The synopsis story of Yowamushi Pedal LIMIT BREAK TV Anime by Crunchyroll:
Onoda Sakamichi is a rather timid, anime-loving first-year student at Sohoku High School. Upon entering high school, he tried to join the anime research club, but after meeting Imaizumi Shunsuke, a renowned cyclist since middle school, and Naruko Shoukichi, who swept the Kansai cycling championship, he ended up joining the competitive cycling club.w

Crunchyroll
Furthermore, the first season of TV anime Yowamushi Pedal was released in 2013. Then the season which is "Yowamushi Pedal Grande Road" came in 2014. However, the anime stopped airing in March 2015.
After 2 years of break, anime again released its third season "Yowamushi Pedal New New Generation" in January 2017 and 4th season "Glory Line" in 2018.
Special Tip: Crunchyroll has all Four Seasons of Yowamushi Pedal TV anime series.
Source: Crunchyroll