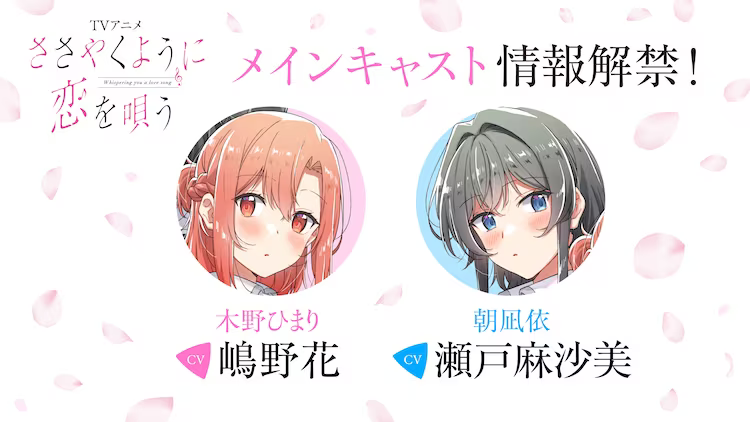 Eku Takeshima's "Whispering love song" is being serialized in "Comic Yurihime" (Ichijinsha). Admiration and love, is a girl band love story that begins with "Hitomebore" passing each other. Animation Production is in charge of Yokohama Animation Lab, and Cloud Hearts is in charge of production.
In addition, the original work is drawn by Eku Takeshima and Minami Yoshida, who is in charge of character design. An illustration commemorating the anime adaptation has also arrived. As the first main cast, Hana Shimano will play the role of Himari Kino, and Asami Seto will play the role of Yori Izanagi!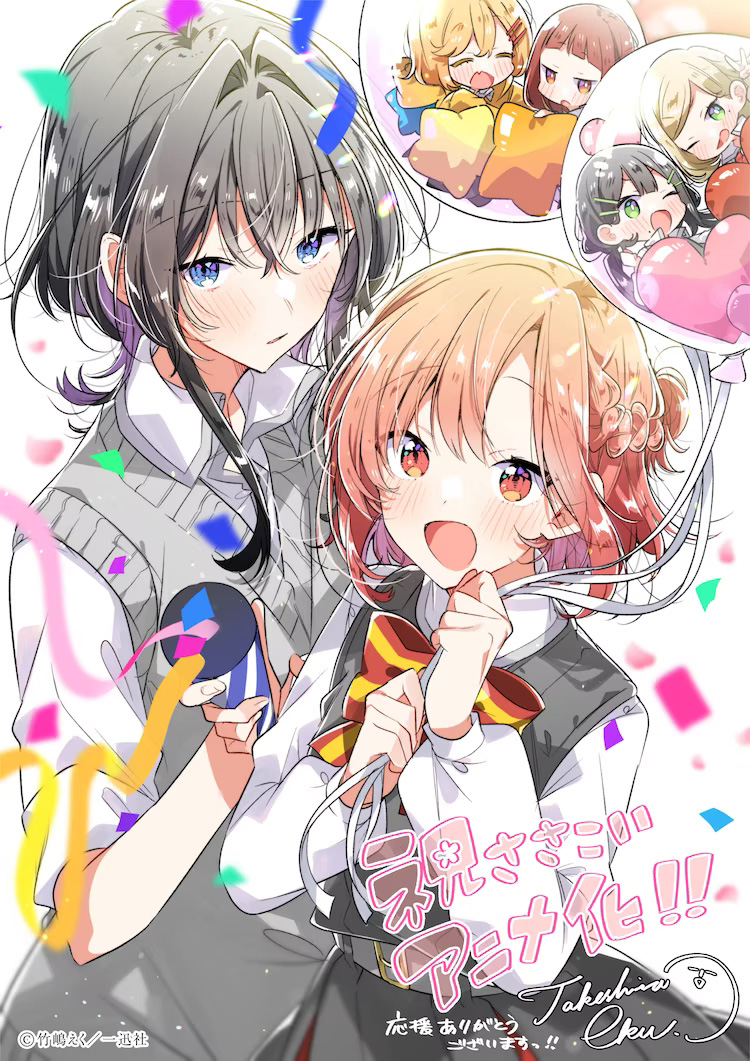 Shimano said, "I'll put my heart and soul into expressing the clumsy yet growing love between Yori-senpai and Himari, so I'd like you to watch over me while you're nervous!" Seto said, "Read the original manga. As a reader, I was able to objectively enjoy the love story of the two, and as Yori during the post-recording, I was able to carefully sense this pure and cute love. I would like to put it on the voice play."
RELATED | Top 17 Best Martial Arts Anime With Amazing Action
Also, today, the official website and official Twitter of the "Whispering Love" anime have opened!In addition, to commemorate the decision to make it into a TV animation, after following the official Twitter account, a lottery will be held among those who retweeted the application tweet posted from the official Twitter on January 13 (Friday).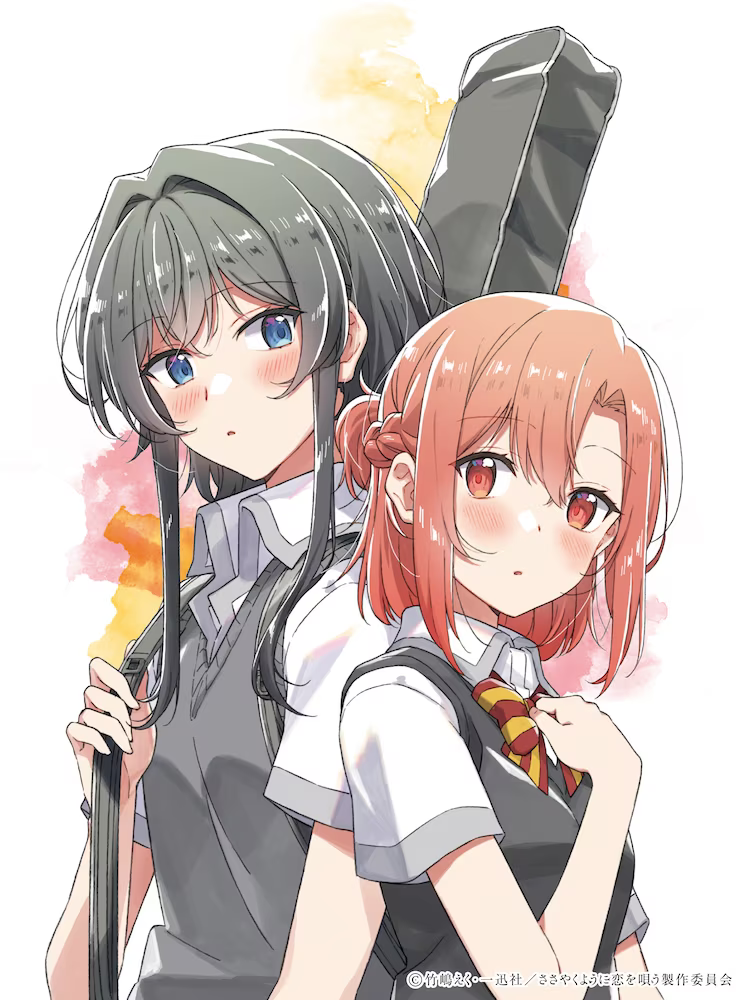 You will receive a copy of the illustrated colored paper and original comics with handwritten autographs from the cast. Don't miss the official TV anime website and official Twitter for future updates!
Source: Anime News Network